September 18, 2014
Personetics Launches New Brand Identity and Website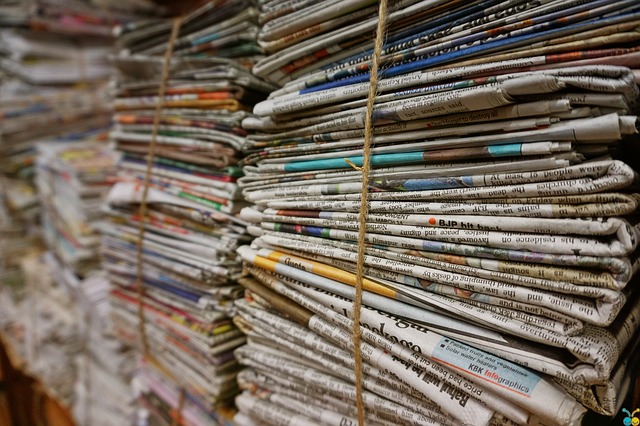 Personetics Launches New Brand Identity and Website
NEW YORK, September 18th, 2014 – Personetics, a provider of Personalized Guidance solutions to the consumer banking industry, has unveiled a new brand identity and website, www.personetics.com.
The refreshed brand identity introduces the concept of Personalized Guidance, a new category of digital banking that combines elements of big data, predictive analytics and behavioral targeting to help banking consumers better manage their day-to-day financial lives.
Anchored by a design that features a bold color palette and an interactive "persona wall," the site's homepage showcases video images of digital banking customers who are receiving various types of Personalized Guidance—specifically, prompts related to their transactions and situation that can help improve finances.
"I believe that the work we're doing at Personetics represents a significant innovation in consumer banking and our new brand identity reflects the development of this exciting new category," said David Sosna, CEO of Personetics.  "Our new site is designed to show that we're much more than a software company and more than a digital personalization company; we're helping our banking and financial institution clients harness their digital channels and customer data to give individual consumers the guidance they need to better manage their finances."
Personetics' banking solutions make it possible for a bank to take what it already "knows" impersonally about an individual customer (from transaction data and other sources) and transform that information into insights that are predictive, personally relevant and useful.  When the customer logs on, Personetics' bank-tuned analytics instantly draw from their transactions, search histories and other data to give them the most current and relevant insights about their finances.
"Personetics is reinventing how we think about customer marketing, service, retention and loyalty programs for 21st century digital banking customers, and we needed a brand identity that accurately captured that delicate balance between technological innovation and real-world consumer experience and outcomes" said Mr. Sosna.  "Personalization is a tremendously exciting category for the financial services sector, and we expect to see continued adoption of these kinds of technologies."
To view the new Personetics website, please click here.
About Personetics
Recently named by Gartner as a 2014 "Cool Vendor" and by the American Banker/BTN as a "Top 10 FinTech Company to Watch", Personetics (www.personetics.com) is a leading provider of personalized customer guidance solutions for the financial services industry. Backed by Sequoia Capital, Lightspeed Venture Partners and Carmel Ventures, the company has offices in New York, London and Tel Aviv.
Want to explore how your bank can harness the power of AI to engage and serve customers? Request a demo now
Latest Posts