September 8, 2016
Personetics Launches Savings Guidance Bot – Using AI to Help Bank Customers Meet Financial Goals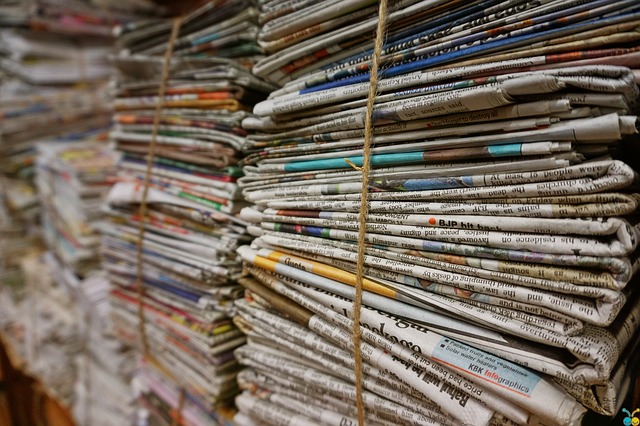 New bot enables financial institutions to provide customers with analytics-driven, day-to-day savings advice through conversational digital channels.
New York, NY, September 8, 2016 – Personetics, the leading provider of personalized digital guidance solutions for the financial industry, announced the launch of an industry-first, AI-powered bot that can be used by financial institutions to provide customers with analytics-driven savings advice through a variety of digital channels.
While most people actively look for ways to save more, they have a hard time putting money aside and meeting their own savings goals. Survey results show that as many as 63 percent of Americans aren't able to set aside at least $1,000 to deal with unexpected or emergency expenses. Similarly, only 26 percent of Europeans are comfortable with the amount they have in savings, with 38 percent saying they have none at all.
"With a growing choice of financial services providers, consumers will place their trust and relationships with the financial institutions that are easiest to interact with and those that will best help them improve their financial health. To do that, financial institutions need to deliver personalized guidance and advice through digital devices and channels, within the context of consumers' activities and the decisions they have to make," said Ron Shevlin, Director of Research at Cornerstone Advisors and author of the book, "Smarter Bank: Why Money Management Is More Important Than Money Movement."
How does the Personetics Savings Bot help customers save more?
The Personetics bot enables financial institutions to engage in a conversation with customers through multiple digital channels – the bank's app, Facebook Messenger, Amazon Alexa, and many additional messaging platforms – delivering timely insights and advice to help customers reach their financial goals.
Using AI-powered predictive analytics, it allows institutions to create a rich and ongoing engagement that helps customers adjust their spending and saving behavior on a day-to-day basis to achieve both short and long-term savings targets.
Some of the ways in which the Personetics bot helps customers save more include:
Help them understand and modify spending patterns
Proactively prompt for action at opportune times (e.g., large deposit received)
Suggest ways to increase the return on savings (e.g., longer-term CD, tax-deferred accounts)
Engage and educate through spending and saving-related quizzes and gaming techniques
Making advice actionable with real-time customer data and predictive analytics
The Personetics bot is a conversational channel for the delivery of personalized guidance based on insights generated by the Personetics Predictive Analytics platform. The platform features a robust and secure interface that can extract transaction data and analyze it in real-time, delivering personalized advice in the context of the customer's immediate actions.
"Financial institutions have always attempted to deliver savings advice to customers, but the information and tools they provide tends to be generic and difficult for customers to act on," said David Sosna, Personetics' Co-founder and CEO. "What consumers need is smart guidance that is tailored to individual situations and needs, based on real-time customer data. Sometimes they need hand holding, and sometimes just a tap on the shoulder to remind them to stay the course or take advantage of an opportunity to save more – the Personetics bot is always there to help them out."
Cross-channel conversational guidance
The Personetics bot is channel-agnostic, enabling financial institutions to engage in an intelligent conversation with customers over any digital channel – web, mobile, Facebook Messenger and Alexa, among other supported messaging platforms.
Conversations are persistent across channels, so customers can set up a goal on the website, get a notification on a mobile device, check their progress using Facebook Messenger, and ask Alexa whether they can afford a specific purchase.
The Savings Bot is available immediately and will be demonstrated by Personetics at the FinovateFall show in New York City, September 8, 2016.
About Personetics
Personetics helps over 15 million digital users of the world's leading financial institutions receive personalized real-time guidance at each step along the customer journey. Our solutions provide financial institutions with AI-powered analytics to digitally assist and guide their customers by accurately anticipating individual customer needs.
Using the Personetics Predictive Analytics platform, financial institutions are able to deliver relevant and useful insight and advice that empower customers to better manage their day-to-day finances and reach their financial goals. Led by a team of seasoned FinTech entrepreneurs with a proven track record, Personetics has been named a Gartner Cool Vendor, a Top Ten FinTech Company by KPMG, and a Top Ten Company to Watch by American Banker.
Want to explore how your bank can harness the power of AI to engage and serve customers? Request a demo now
Latest Posts