March 6, 2017
Personetics to Present Its Cognitive Banking Applications at the Montgomery Summit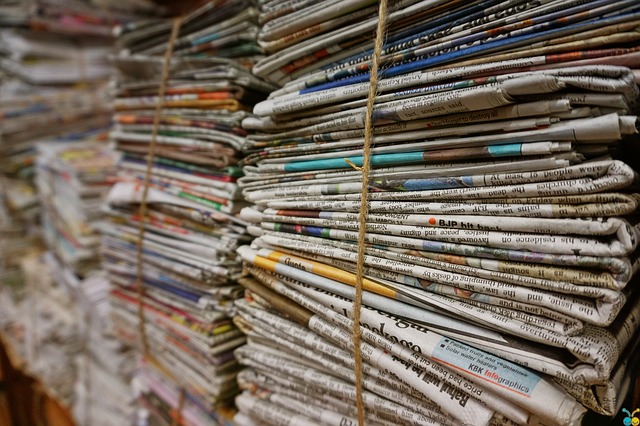 Selected from 4,000 nominated companies, Personetics will showcase how its advanced AI technology is used by leading financial institutions to help customers control their finances
NEW YORK, March 6, 2017 – Personetics, the leading provider of cognitive applications for the financial services sector, has been selected to present at the annual Montgomery Summit, the leading business and technology conference that will take place in Santa Monica, California on March 8 and 9, to an invited audience of 1,000 entrepreneurs, corporate executives and venture capitalists. Personetics will be presenting Wednesday March 8 at 2:30pm in the Wilshire 2 room.
"We are excited to take part in the Montgomery Summit," said David Sosna, co-founder and CEO of Personetics. "The level of interest in AI in banking has skyrocketed in the past year, and this conference would be a great opportunity for us to showcase how Personetics is working with some of the world's leading financial institutions to turn the vision of cognitive banking into a reality for their customers."
"The caliber of companies nominated for this year's Summit was higher than ever and the selected presenters will provide excellent insight and expertise into their respective and rapidly evolving fields – from enterprise data to financial technologies to connected devices," said Jamie Montgomery, founder of The Montgomery Summit. "Our goal is to connect technology's best entrepreneurs with incredible investors, partners and advisers and to facilitate meetings that will lead to success for all parties."
This year, a global committee of senior investors from top venture capital and growth funds, prior Summit attendees, researchers, entrepreneurs and Summit partners and staff selected 140 companies to present from over 4,000 nominations. Nominations were evaluated by each company's sector, stage, growth and engagement metrics, as well as criteria including management, vision, and more.
In addition to presentations from top private growth company CEOs, the two-day event features industry leaders and top innovators in a series of keynotes, panels and salons. Speakers at this year's Summit include Beth Comstock, vice chair, GE; Rob High, CTO, IBM Watson; John Chambers, chairman, Cisco; and Gen. Stanley McChrystal, former U.S. Army General. Additionally, a Female Founders program that will highlight the rising role of female entrepreneurs and investors in the technology world is scheduled on March 7th.
About Personetics
Trusted by millions of customers, Personetics' Cognitive Financial Services applications provide personalized guidance, conversational self-service, and automated self-running programs that help customers reach their financial goals.
Combining built-in financial intelligence and conversational proficiency with advanced cognitive capabilities, the Personetics framework is able to engage in natural conversions and knowledge-rich interactions, execute tasks on behalf of the customer, and constantly adapt and improve based on prior behavior. Ready-to-deploy within existing digital channels and across popular messaging platforms, Personetics' Cognitive Financial Services applications enable financial institutions take a leadership position by delivering a highly engaging branded customer experience, reducing the cost of service, and increasing share of wallet with innovative new products and services.
Led by a team of seasoned FinTech entrepreneurs with a proven track record, Personetics has been named a Gartner Cool Vendor, a Top Ten FinTech Company by KPMG, and a Top Ten Company to Watch by American Banker.
For more information, visit https://personetics.com.
Want to explore how your bank can harness the power of AI to engage and serve customers? Request a demo now
Latest Posts