December 16, 2015
Personetics Selected to KPMG's Global Fintech 100 List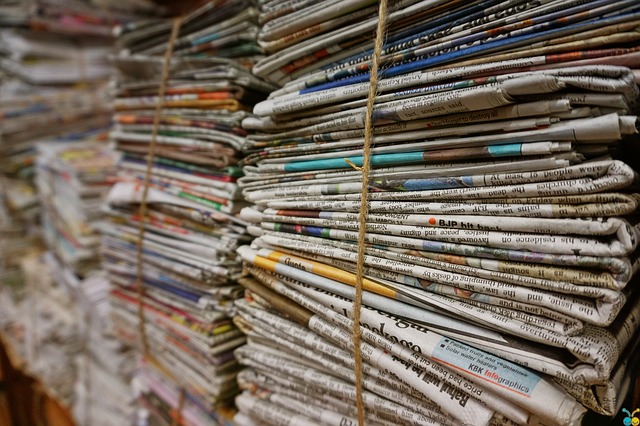 Select list includes the world's leading innovators and the most intriguing companies to watch in the financial technology sector
New York, NY – December 16, 2015 – Personetics, the leading provider of personalized guidance solutions for the financial industry, today announced it was named as one of the Top 50 Emerging Stars in global finance technology innovation by KPMG and H2 Ventures. The list is part of the Fintech 100, which includes the world's leading innovators and the most intriguing companies to watch in the financial technology sector.
"We are honored to be included in the select group of companies on the Fintech 100 list," said Personetics Co-Founder and Chief Executive Officer David Sosna. "Digital banking and payment platforms are enabling consumers with more choices than ever before, and financial institutions are recognizing the need to deliver greater value in order to preserve relationships and build trust with their customers."
Working with some of the world's largest banks, the Personetics platform helps drive customer engagement through real-time personalization of the digital experience. Accurately anticipating individual customer needs, Personetics enables financial institutions to deliver personalized, timely and relevant guidance at each step of the customer journey.
"Financial institutions sit on huge amounts of valuable consumer data, and using this data to better serve their customers is a win-win proposition for banks and consumers alike. By building the most advanced predictive analytics right into the bank's digital channels, we are able to help their customers make better financial decisions across their banking and investment portfolios, positioning the bank as a trusted advisor to the customer," explained Sosna.
This latest recognition of Personetics follows previous notable mentions and awards, including a 2014 Gartner Cool Vendor and a Top 10 Company to Watch by American Banker.
ABOUT PERSONETICS
Personetics redefines how financial services providers engage with their customers in the digital age. By accurately anticipating individual customer needs, Personetics enables financial institutions to meet increasing customer expectations, providing timely and relevant self-service and guidance at each step along the customer journey. Powered by the Personetics predictive analytics platform, institutions are able to deliver a highly personalized digital experience that elevates customer engagement, affinity, and trust.
Founded by a team of seasoned FinTech entrepreneurs with a proven track record, Personetics has offices in New York, London, and Tel Aviv.
Want to explore how your bank can harness the power of AI to engage and serve customers? Request a demo now
Latest Posts