June 14, 2016
Personetics Taps Financial Services Veteran Steve Rooney to Lead Global Sales Force Expansion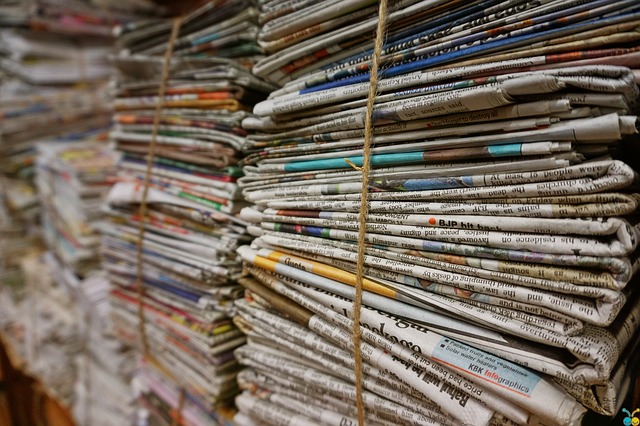 With over 25 years of a stellar sales leadership record, Rooney joins Personetics to oversee next phase of growth.
New York, NY, June 14, 2016 – Personetics, the leading provider of personalized digital guidance solutions for the financial industry, announced that Steve Rooney has joined the company as global vice president of sales.
Prior to joining Personetics, Steve held global sales leadership positions at a number of prominent technology providers to the financial industry, including FolioDynamix, Actimize/NICE, SunGard, SS&C Technologies and Oracle. His most recent role was executive vice president of global sales at Sapiens.
"Joining Personetics is an exciting opportunity for me to be part of the personalization revolution that is overtaking the financial industry," said Steve Rooney. "Personetics is well positioned with its predictive analytics technology and financial industry know-how to help financial institutions step up to the plate and deliver the personalized level of service and advice that customers demand today."
"I am very happy to be working with Steve again," said David Sosna, Personetics Co-Founder and Chief Executive Officer. "With his proven track record of ramping up sales and his deep understanding of the financial sector, Steve is the perfect addition to the Personetics team at this stage of rapid growth across our global operations."
About Personetics
Personetics helps over 15 million digital users of the world's leading financial institutions receive personalized real-time guidance at each step along the customer journey. Our solutions provide financial institutions with AI-powered intelligence to digitally assist and guide their customers by accurately anticipating individual customer needs. Using the Personetics Predictive Analytics platform, financial institutions are able to deliver relevant and useful insight and advice that empower customers to better manage their day-to-day finances and reach their financial goals. Led by a team of seasoned FinTech entrepreneurs with a proven track record, Personetics has been named a Gartner Cool Vendor, a Top Ten FinTech Company by KPMG, and a Top Ten Company to Watch by American Banker.
Want to explore how your bank can harness the power of AI to engage and serve customers? Request a demo now
Latest Posts