Celent Report – Become a Leader in Small Business Banking. Spotlight on Personetics
This comprehensive report by Celent analyzes and compares top Fintech partners that are powering bank value propositions for small businesses. The report delves into the strategies necessary to thrive as a challenger in the SMB Banking industry.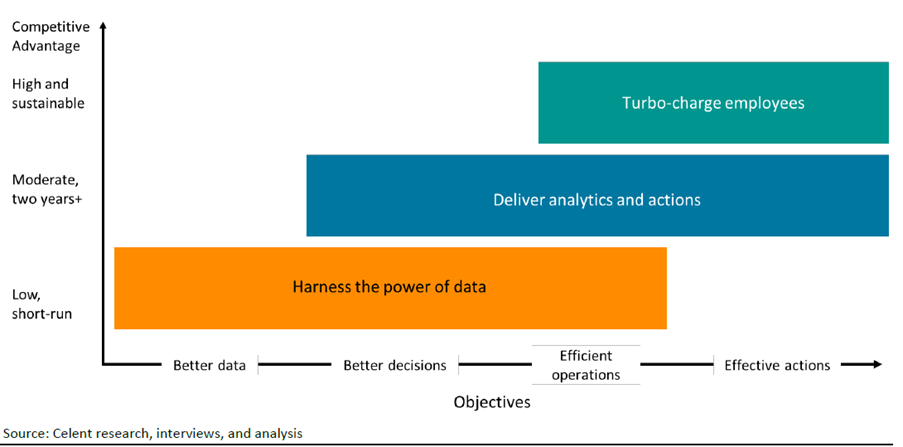 Key Topics Addressed:  
Fintech partner landscape

 

Key components of the challenger formula in Small Business Banking

 

The three steps needed to achieve the challenger formula

 

T

he pathways to bank monetization

 
Celent recognized Personetics solution superior to other fintech solutions in enabling banks to become "challengers" in SMB banking. According to the report, Personetics stands out for delivering full scope across all three categories: data analytics and insights, product recommendations, and workflow digitization. 
It's time to seize the opportunity and position yourself as the virtual CFO for small business customers. 
 Download the report to learn more.