DBS launches Digibank – Everyday Banking Made Truly Effortless


DBS's release of the digibank app, the new insights feature and smart shortcuts, lets customers understand their banking habits and help them stay ahead.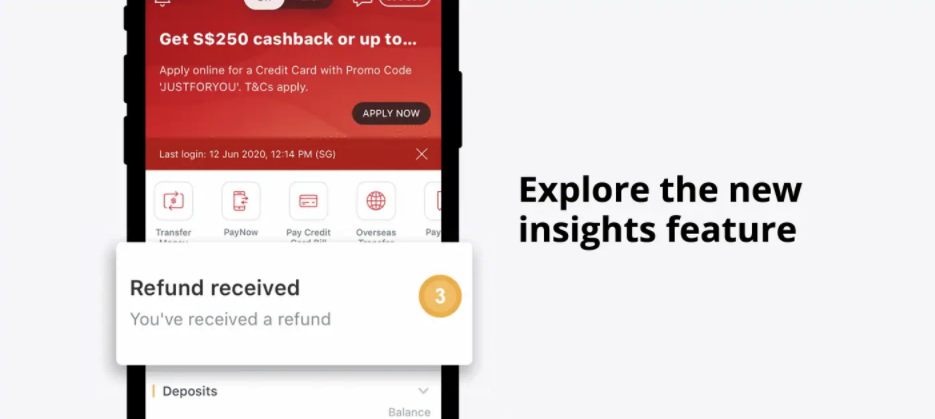 Not only will customers have personalized notifications that help them stay updated on their account transactions, they will get an overview of their spending and analysis to understand their money management better. Plus, as your digibank app learns their preferences, it will just get better at knowing what matters.
Customers can forget about late payment fees, tracking funds and overspending and can focus less on banking and enjoy more of what life has to offer.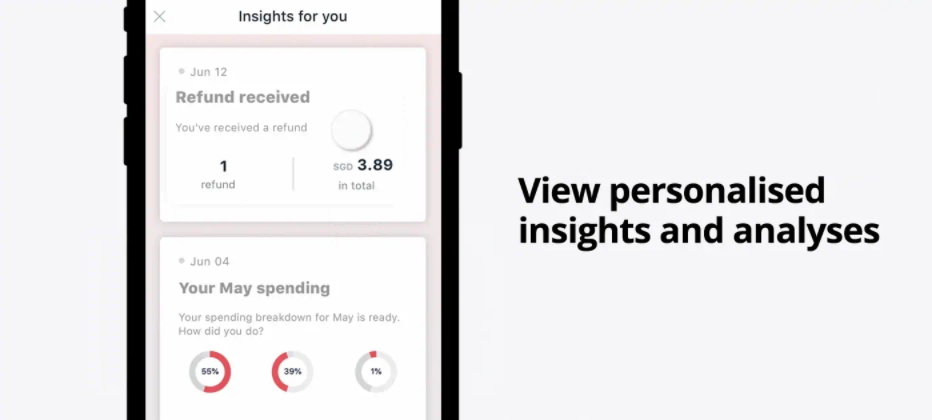 At A Glance
Never worry about paying late fees again

Never miss another payment again, with automatic reminders for upcoming bills & the ability to pay bills straight away.

Say goodbye to manually tracking fundsGet automatic updates on incoming transfers, payments, and refunds, no more checking in.
Be alerted to irregularities. Fast.

Get real-time alerts for bill payments and bill irregularities, such as double charges & higher than usual GIRO payments.

Make money work

Get personalized recommendations to optimize savings

Anticipates what's needed

Digibank app learns which services are used most, get quick & easy access to them, and only shows the insights that are important.