March 1, 2020
The ROI of Engagement: Delivering Business Impact Through Personalized Insights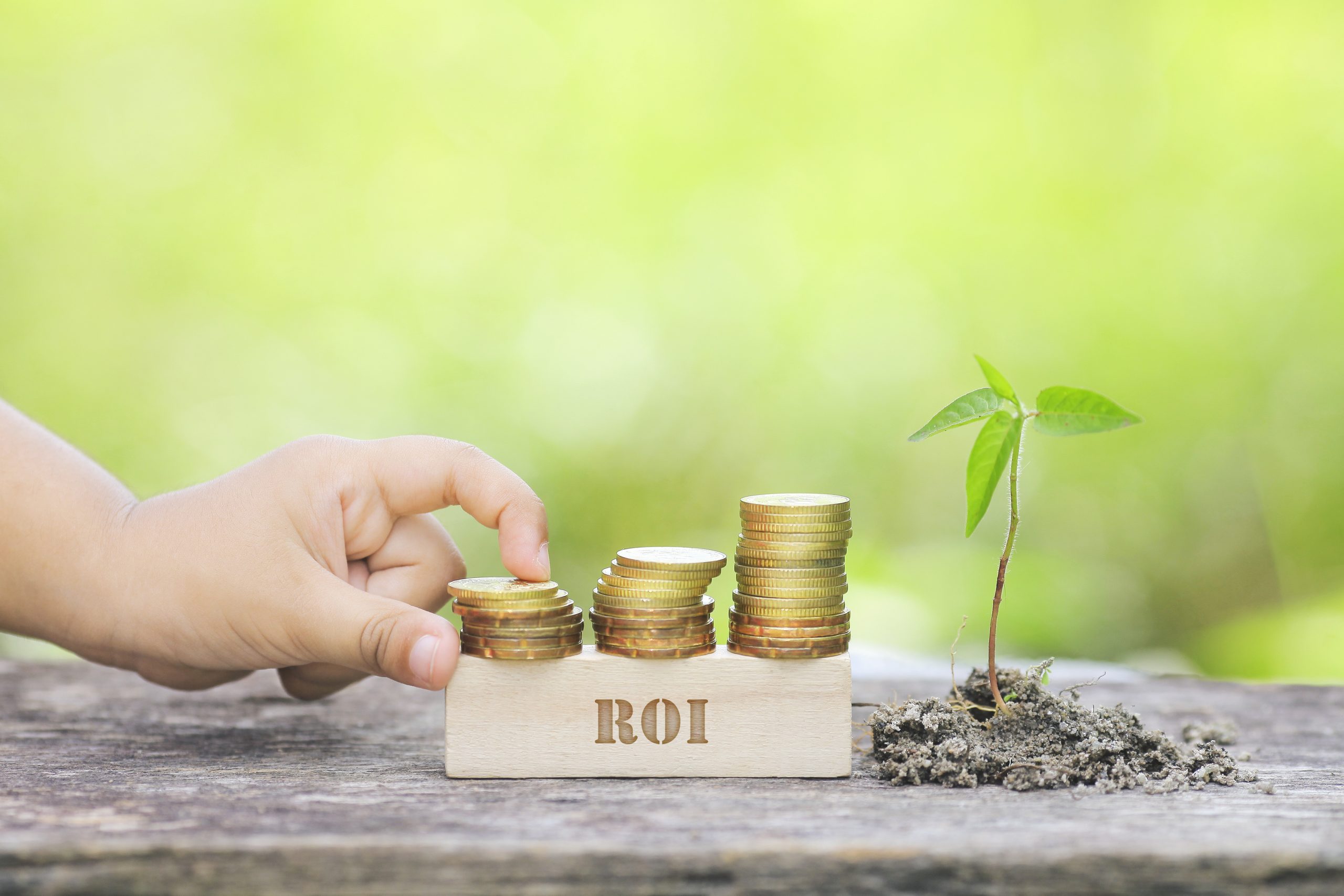 Written by Rachel Hirshfeld
Leading banks are investing heavily in personalization and customer engagement, with the trend accelerating across North America, Europe and Asia. Yet, despite this investment, there remains a large gap between what customers want and what banks are able to provide.
Recent studies by JD Power and Celent show that customers want digital banking to be easy, proactive and personalized. Yet, while 78% of customers want digital financial advice from their banks, only 12% receive it. Similarly, while 58% of customers want information exactly when they need it, less than 30% feel that the offers they receive from their banks are customized to their needs.
Legacy Digital Initiatives Have Low Adoption Rates and Unclear Link to ROI
Basic financial virtual assistants and PFMs have focused primarily on reactive interactions and historical analysis of transaction data. While this is a step in the right direction, it is light-years away from proactively and accurately providing customers with what they want and expect.
In fact, basic PFMs have a mere 5-10% adoption rate, while enriched AI-based automated personalized engagement platforms have a 30-35% engagement rate.
Leading banks are learning that they need to make digital assistants and money management platforms smarter, more personalized and proactive. The Royal Bank of Canada (RBC) has leveraged AI to power its "NOMI Find & Save" financial digital assistant and has already delivered 750 million personalized insights and is helping customers save over 240 dollars a month. Ally Bank in the US has similarly rolled out new tools aimed at helping customers automatically save, even with connecting external accounts.
According to BCG, personalization in banking has the potential to create significant ROI:
30-40% increase in net incremental revenue
100-200% increase in customer engagement
10-30% reduction in churn
In Order to Achieve a Meaningful ROI, Banks Need to Climb the Value Hierarchy
Banks have always been trusted on safety and security, but the banks that will succeed will be the ones that climb the value hierarchy by moving from a passive into a proactive and seamless business strategy — anticipating customer needs, delivering personalized advice, and eventually knowing customers well enough to think and act on their behalf. This is where a strong ROI and a loyal and engaged customer franchise will result.
Data-Driven Personalization is the New Battleground for Banks
Personetics' AI-powered data-driven personalization and customer engagement platform analyzes financial data in real time, understands customer behaviors, anticipates their needs and proactively offers insights and advice at the exact moment that customers need it, recognizing potential issues before they become problems.
Personetics' "insights" offer stand-alone bite-sized information about a customer's financial activity, such as recognizing when customers have enough money in their checking accounts to transfer over into their savings accounts. Conversely, the insights can help customers save for an unexpected expense the following month. Personetics' platform can even identify when customers are paying double for their Netflix or Spotify subscriptions and help them unsubscribe or resolve the issue.
Customers who are highly engaged and satisfied are much more likely to take action when advice related to a bank's solution is proposed.
Banks who have adopted these solutions have seen:
30-40% increase in monthly customer engagement
Over 15% list in account and balance growth
While banks are still in the early stages of autonomous finance, in the next few years personalized insights will likely become a commodity. Banks must have their own Personalization IP, which provides a vast difference between the cookie-cutter traditional PFM-like solutions, enabling banks to provide differentiated custom insights that are unique to the bank's segment, solution and promise.
Want to explore how your bank can harness the power of AI to engage and serve customers? Request a demo now
Latest Posts