October 1, 2019
Self-Driving Finance-as-a-Service is Keeping Banks Relevant on Oracle Autonomous Cloud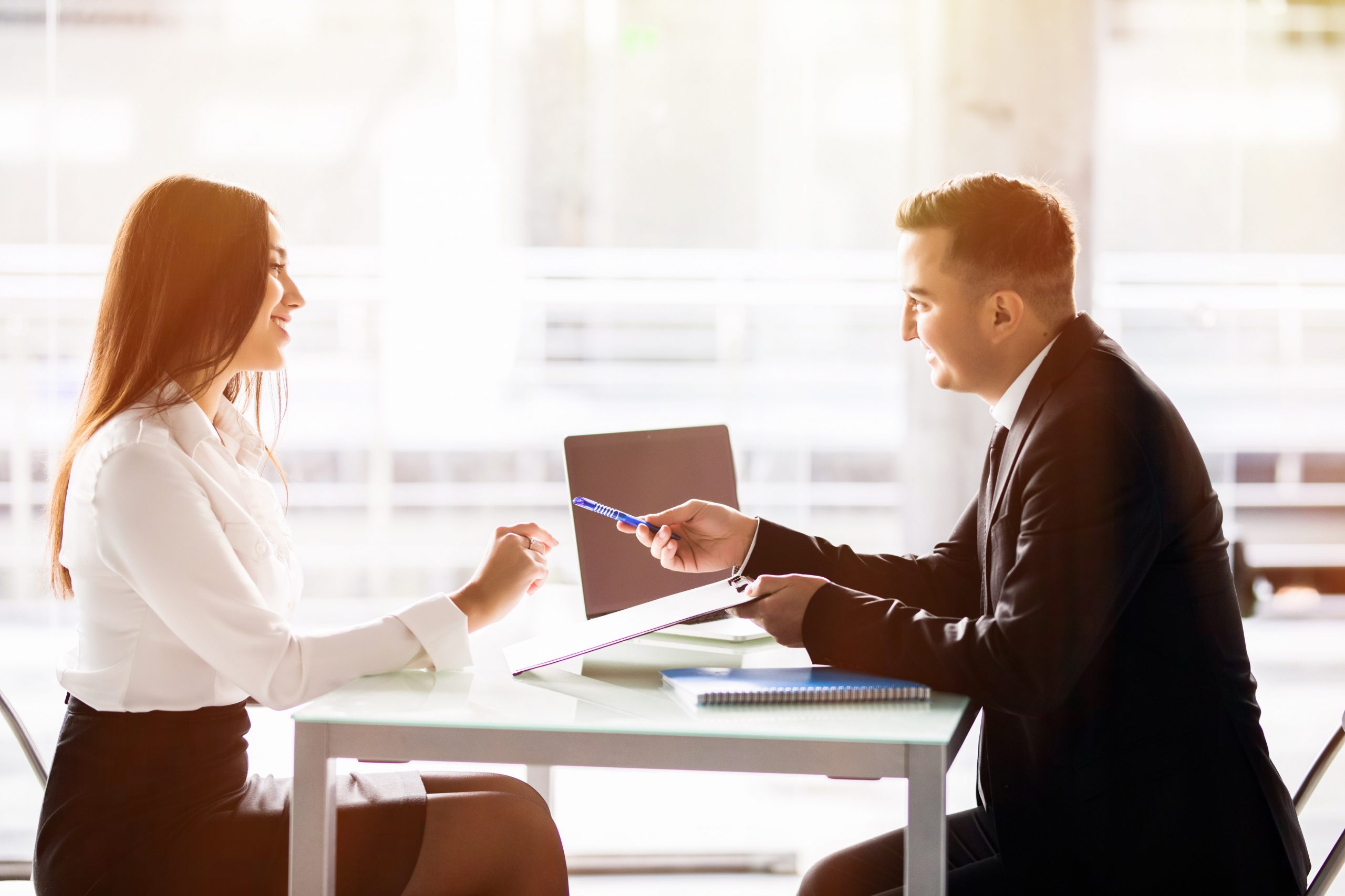 [The following excerpts were taken from a blog written by Personetics' VP of Strategy and Business Development Dorel Blitz, who was featured as a guest blogger by Oracle. The full article can be viewed here. ]
Leading banks around the world are urgently looking to stay relevant by providing retail, small business and wealth management customers guidance in managing their finances – with varying levels of personalization and automation. We call this Self-Driving Finance.
Self-Driving Finance enables banks to deliver proactive help to their customers empowering them to take control over their financial well being. This strategy boosting customers' engagement & products' adoption.
Now banks can enjoy the benefits of all that comes with an agile and scalable Cloud infrastructure including built-in encrypted security, quicker time-to-market, and on-demand scalability. Banks that adopt a Cloud infrastructure have the agility to innovate as desired with new functionalities, products, and services and streamlined paths for upgrades and customizations.
To date, more than 60 million bank customers across the globe are already experiencing the benefits of Self-Driving Finance. Now, with the accelerated transformation empowered by the secure and agile framework of the Cloud, banks can quickly bring this technology to millions while realizing the tangible ROIs that serve core goals coveted by the industry – increased engagement, improved customer satisfaction, deposit growth, and increased share of wallet.
Want to explore how your bank can harness the power of AI to engage and serve customers? Request a demo now
Latest Posts