September 12, 2014
Personetics announces partnership with Micro to Mainframe to bring personalized digital banking to South Africa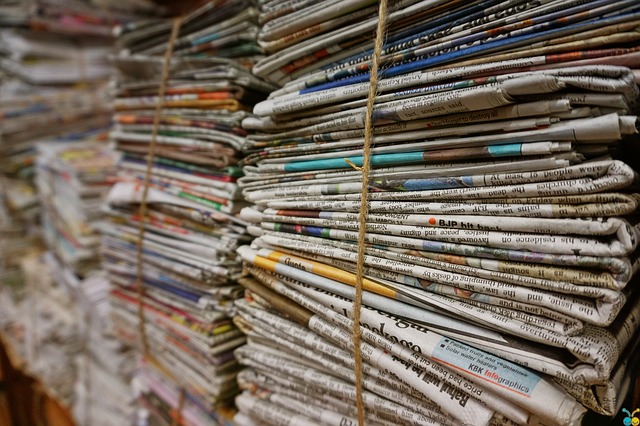 Personetics announces partnership with Micro to Mainframe to bring personalized digital banking to South Africa
NEW YORK, September 12, 2014 – Personetics, a provider of personalized guidance solutions to the consumer banking industry, announced today that it has formed a partnership with Micro to Mainframe (MtoM), a Johannesburg-based technology services company focused on bringing innovative banking software solutions to South Africa.
"We are excited about our partnership with MtoM and look forward to bringing our personalized guidance solution to financial institutions in South Africa, unquestionably one of the world's most innovative and forward-thinking digital banking markets," said David Sosna, CEO of Personetics.
According to Derrick Beling, Manager Director of Micro to Mainframe: "This partnership fits perfectly with our ethos at MtoM of helping clients gain competitive advantage through innovation. We've been bringing innovative technology to financial institutions in South Africa since 1989, and Personetics' new solution is one of the most exciting we've encountered.  Personetics harnesses powerful predictive analytics that not only make digital banking platforms more personal and valuable for today's consumer, but also improve competitiveness and profitability for banks."
In South Africa's highly competitive banking environment, organizations are continuing to invest in digital banking solutions to win customers, improve satisfaction, drive cross sales, streamline business processes and improve productivity and profitability. Mobility and the Internet continue to alter the competitive landscape, and personalization is becoming an increasingly important part of the mix. Personetics flagship Smart Assistant® solution makes it possible for a bank to take what it already "knows" impersonally about an individual customer (from transaction data and other sources) and transform that information into insights that are predictive, personally relevant and useful.
Here's how it works. When the customer logs on, Personetics' bank-tuned analytics instantly draw from their transactions, search histories and other data to give them the most current and relevant insights about their finances.  Linda, a paralegal in Pretoria, might be informed that it's time to pay a bill. John, a hotel manager in Cape Town, is alerted that based on typical activity, his future account balances may not cover upcoming spending. Roger, a frequent traveler, learns that while abroad he could be using the bank's no foreign exchange fee credit card.
About Personetics
Recently named by Gartner as a 2014 "Cool Vendor" and by the American Banker/BTN as a "Top 10 FinTech Company to Watch", Personetics (www.personetics.com) is a leading provider of personalized customer guidance solutions for the financial services industry. Backed by Sequoia Capital, Lightspeed Venture Partners and Carmel Ventures, the company has offices in New York, London and Tel Aviv.
About Micro to Mainframe
Micro to Mainframe is a Johannesburg-based technology services company focused on bringing innovative banking software solutions to South Africa.  Founded in 1989, the company prides itself on it's commitment to innovation, testing, delivery management, and continuous learning to achieve client success across a diverse range of projects, customers and locations.
Want to explore how your bank can harness the power of AI to engage and serve customers? Request a demo now
Latest Posts