March 17, 2021
The Fast Track to Successful Automated Financial Wellness Programs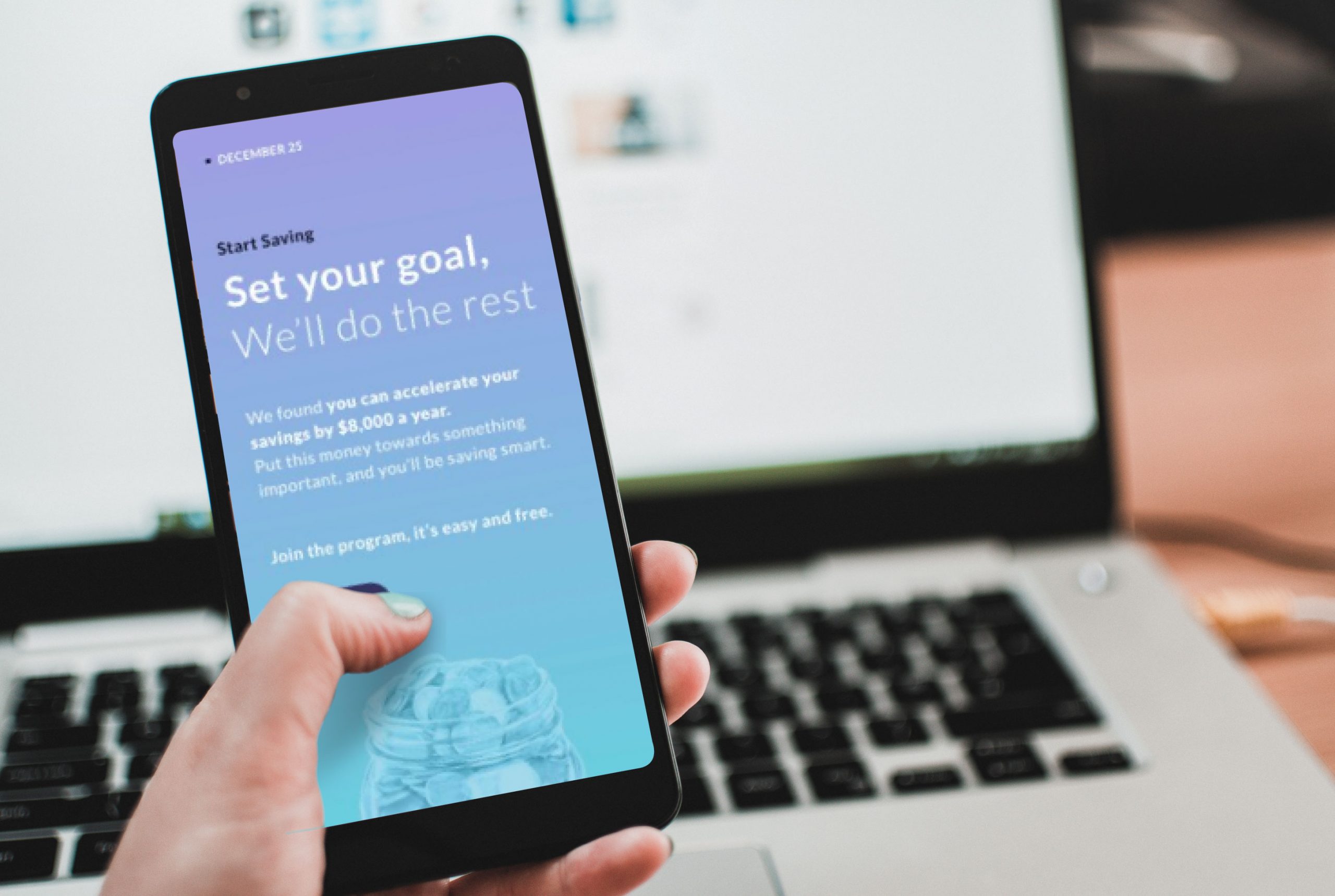 Every banking customer would benefit from constant financial advice about their money since, unfortunately, people are not naturally inclined to make smart financial decisions without professional help.
As Dan Ariely, author of Predictably Irrational: The Hidden Forces That Shape Our Decisions, stated in his latest article about behavioral economics:
"The most difficult problem in savings is our lack of desire to think about it. You go to the supermarket, and you buy and buy and buy. People always underestimate. Even the cashier underestimates. We don't add up all our costs," Ariely says. "…The reality is, we live in the moment, and we make decisions in a myopic way without thinking about the big picture. [Saving for the future is] really, really hard. So we don't do it."
But saving with the goal of developing financial resilience is more crucial than ever, especially in a pandemic economy. A financially resilient customer has three to six months saved in an emergency cushion, borrowing power, high savings to income ratio, and the ability to recover from financial disruption fairly unscathed.
This reality means banks need to advise their customers in better managing their financial well-being through proactive, professional, and personal advice. Naturally, they are best positioned to do so through their digital channels. But to retain customers and keep them satisfied, they must do so at scale. And to remain competitive, they must do it fast.
"A person's financial strength is essential for the bank as resilient customers have a higher lifetime value, are more loyal to the bank, and adopt products at a higher rate," says Jody Bhagat, President of Americas at Personetics. "Banks' leaders should look to solutions that allow for quick scaling of their digital engagement strategy that drives immediate business value."
How Banks Can Leverage SaaS Automated Financial Wellness Programs
Make sure your program segments customers by the capacity to put aside money. Relevant customers should be invited to sign up for a program and define personal goals.
Analyze spending habits, income, and upcoming expenses daily to find pockets of money safe to move into savings.
Deploy an automated solution to move those funds and allocate them between customer goals (if more than one has been set).
Ensure your customers are kept up to date on their savings progress to keep them on track or increase the amount they are putting away.
Connect to open banking for a holistic view of your customer's financial well-being.
Personetics' Automated Financial Wellness Programs are designed to play the role of a trusted financial advisor, helping customers better manage their financial lives by actually taking steps toward financial resilience on customers' behalf. Customers don't need to learn how to make better financial decisions because those decisions are made for them.
The Benefits of a SaaS Automated Financial Wellness Programs to Customers and Banks
The benefits of Automated Financial Wellness Programs like Personetics' Act Cloud are resounding for both customers and banks:
Customers need to do very little to enroll in automated savings programs.
The ease of setup combined with overdraft protection ensures high adoption at the outset, but it's the value that ensures long-term engagement.
Thanks to Open Banking's power (in markets whose regulations allow), Personetics' Act platform can also link to external accounts for a full picture of a customer's financial life, thereby allowing the bank to take even more precise and valuable action for their customer.
Personetics' benchmark report reveals that customers who enroll in Act programs save an additional $3,300 per year.
When customers reach more resilient financial positions, their bank benefits too. Beyond increased deposits, banks that implement Act programs see improvements in key business drivers:

10% increase in young adult sign-up rate
25% opt-in rate for retirement accounts
2% attrition rate compared with 7% to the general population.

Furthermore, by implementing Act Cloud, banks see an even greater ROI, receiving the benefits of automated financial wellness programs without investing the high cost of developing and deploying them on-premises.
All this allows banks to focus on customer adoption and proactive engagement.
Banks may not be unable to change the science behind human decision-making, but they can certainly help steer their customers in the right direction and with a clear return.
To learn more about how Personetics can put you on the fast track to a successful automated financial wellness program, contact us.
Want to explore how your bank can harness the power of AI to engage and serve customers? Request a demo now
Latest Posts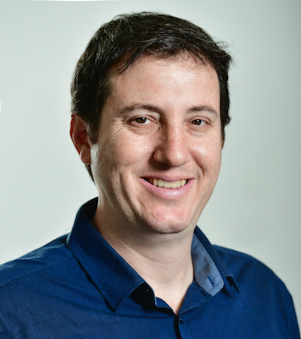 Dorel Blitz
VP Strategy & Business Development
Dorel Blitz brings over ten years of experience in global strategy and business development in the financial services industry. Dorel joins Personetics from KPMG, where he headed the Fintech sector at KPMG Israel and a member of the global Fintech practice. In this role, Dorel was instrumental in establishing KPMG's collaborative relationships with global financial institutions and leading Fintech companies including Personetics. He also acted as a subject matter expert and led advisory projects involving digital transformation strategies with financial services organizations. Prior to joining KPMG, Dorel led the Innovation & Fintech practice at Bank Leumi, and earlier in his career he headed the banking & finance division at global research firm Adkit.