August 17, 2017
When thinking about AI, start with the customer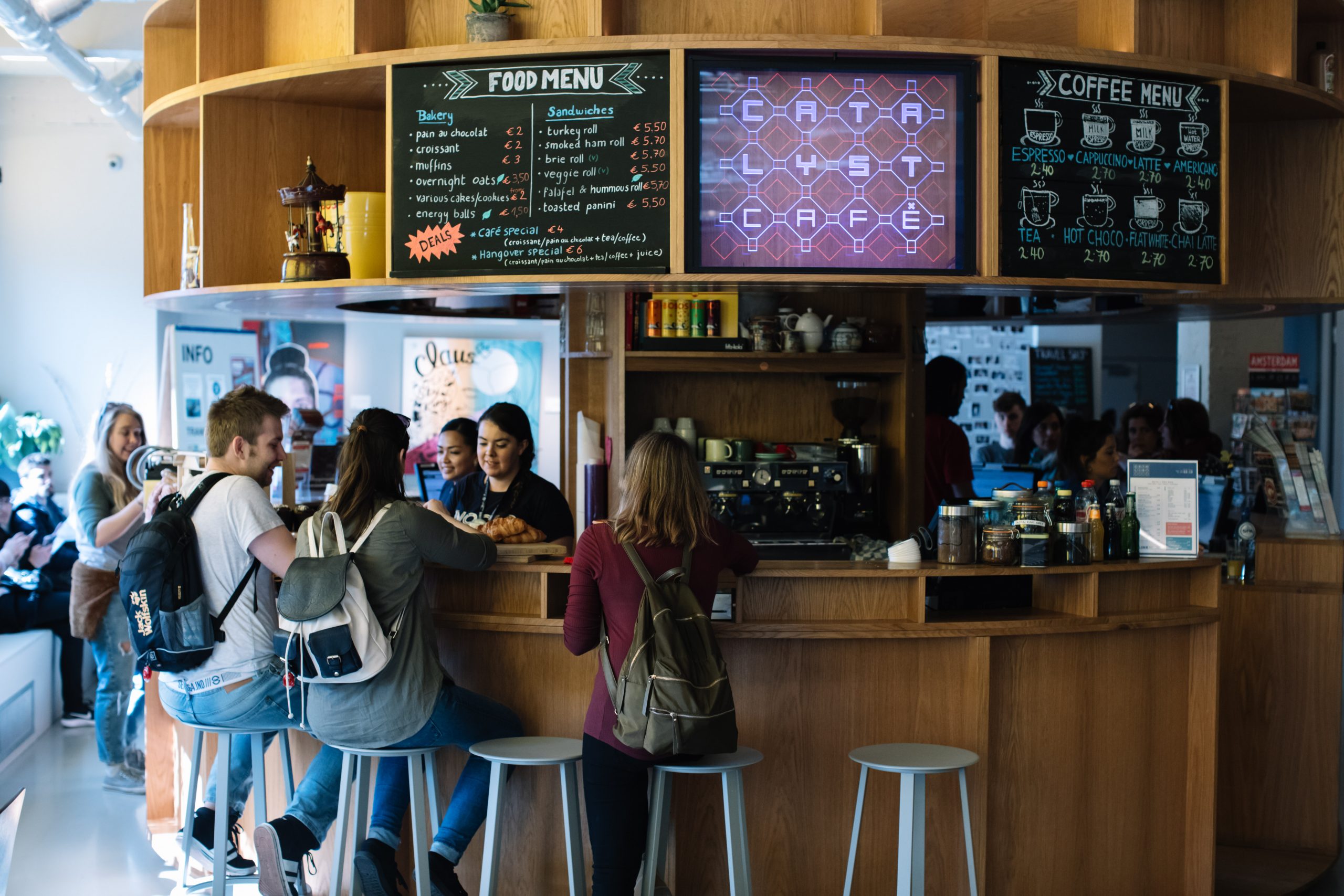 Jay Palter asked FinTech thought leaders how financial institutions could get started with AI now.
Our take?
We believe the customer is the starting point. While some AI applications may be used in the back office, financial institutions that don't start using AI to deliver value to the customer will be at a competitive disadvantage and face the risk of disintermediation by FinTech players.
With the customer as the focal point of their AI efforts, financial institutions should examine three questions:
What are the use cases that would make the most impact on the customer?
What data do we have to drive the use of AI?
How can we shorten time to market and accelerate the learning curve?
The use cases should make an immediate impact on the customer experience:
Provide better customer service;
Help customers improve the day-to-day management of their finances; and
Empower them to achieve their financial goals.
Most financial institutions have enough data to get started in these three areas by using AI and predictive analytics. Aggregating data from other financial institutions is also becoming more commonplace, especially with PSD2 going into effect in Europe.
But they need to pick the areas that are most strategic to them and find solutions that are ready-to-market – things are moving too fast for FIs to try and build things from scratch.
Want to explore how your bank can harness the power of AI to engage and serve customers? Request a demo now
Latest Posts