January 26, 2023
Though It's Important, Banks Fail to Monetize Money Management Capabilities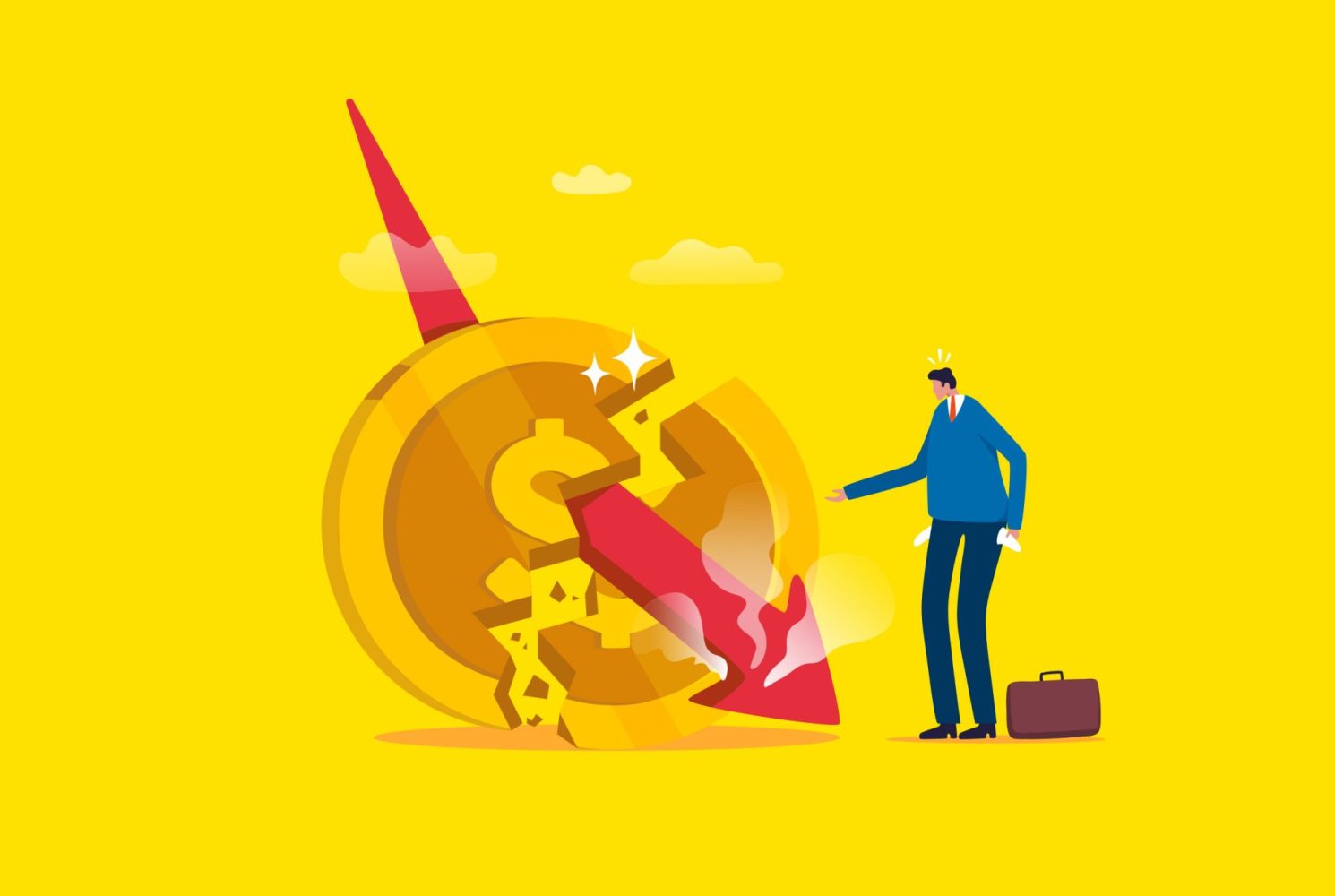 Now, more than ever, customers need their banks and credit unions to equip them with money management solutions. Many of them are struggling to cope with the rising cost of living and they're turning to their financial institutions for help. 
The good news? Money management isn't a new thing for the banking industry. In fact, in response to a recent Forrester survey of financial institutions, 79 percent of banks and credit unions in North America and 73% of banks in Europe said they were already offering some sort of digital money management tool to help customers manage their finances.  
The bad news? The Forrester report, commissioned by Personetics built from that survey also found that those tools are coming up short of expectations, both for the institutions that have invested in them and for the customers who use them. Or rather, don't use them. In that same Forrester report, 88% of respondents to a North American market survey (and 77% in Europe) said that less than half of their customers actively use their tools.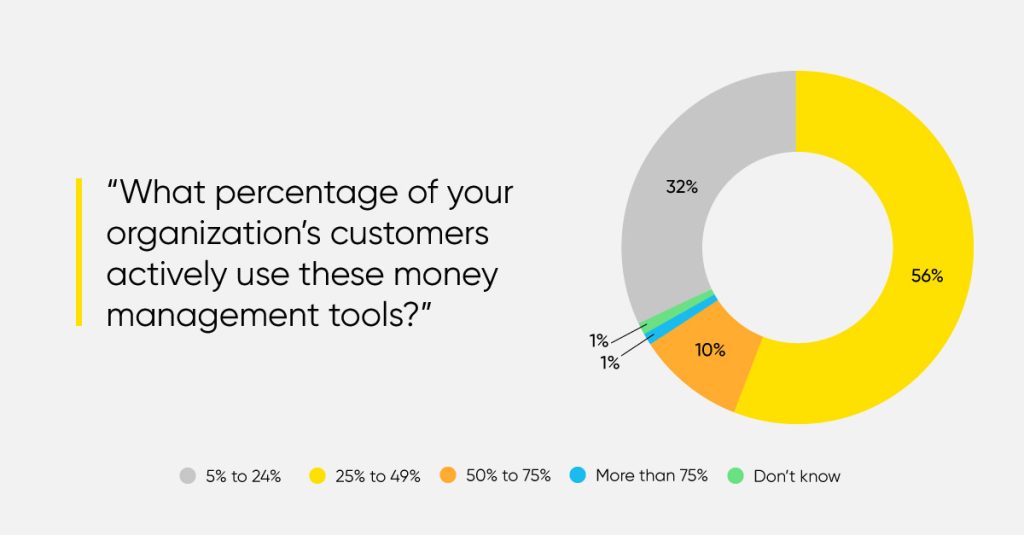 Source: A commissioned study conducted by Forrester Consulting on behalf of Personetics, August 2022 
That's an engagement problem but ultimately, it's a business outcome problem as well. Because in that same survey, respondents selected new customer acquisition, improved customer retention, and increased customer satisfaction as the top benefits they expect from implementing their money management tools and technologies. Instead, those money management tools are essentially lying dormant.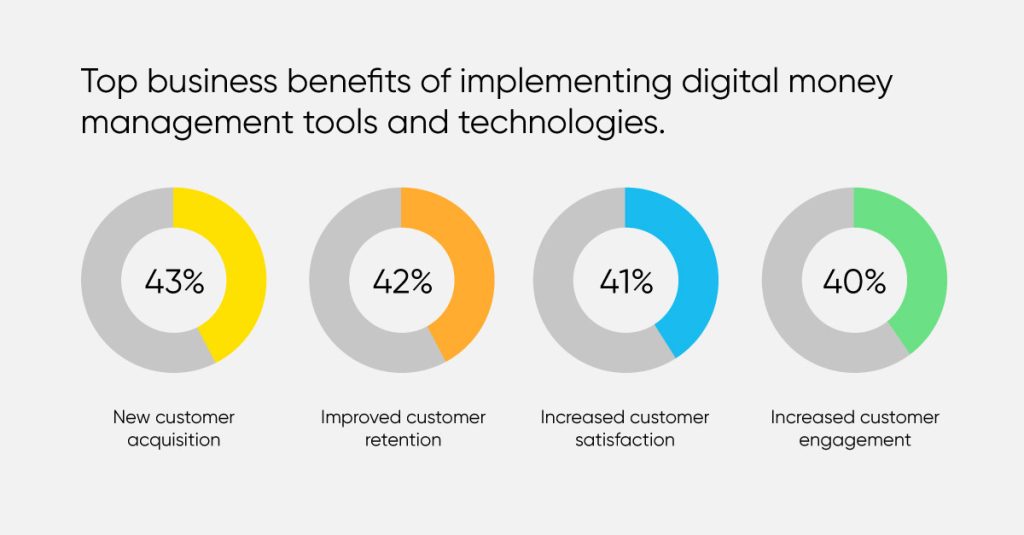 A commissioned study conducted by Forrester Consulting on behalf of Personetics, August 2022 
The report identifies several reasons why traditional money management and PFM solutions are failing short of expectations. It describes these tools as "too static and generic, not relevant to customer's specific needs," and that they "place too much cognitive load on the customer."
The report then goes on to answer this vital question: What sort of advanced management capabilities that banks should banks and credit unions be looking to implement?   
Of course, that question leads to several others, including: 
If financial institutions want to begin their journey from the current state toward advanced money management, where should they start? 

 
What obstacles are they likely to encounter along the way?

 

What's the cost if they don't take steps to improve their money management offerings? 

 
Want to explore how your bank can harness the power of AI to engage and serve customers? Request a demo now
Related Posts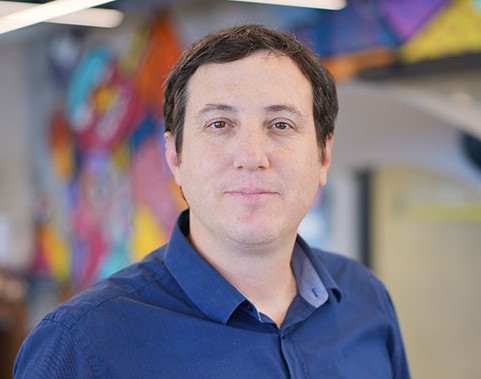 Dorel Blitz
VP Strategy & Business Development
Dorel Blitz brings over 13 years of experience in global strategy and business development in the financial services industry. Dorel joins Personetics from KPMG, where he headed the Fintech sector at KPMG Israel and a member of the global Fintech practice. In this role, Dorel was instrumental in establishing KPMG's collaborative relationships with global financial institutions and leading Fintech companies including Personetics. He also acted as a subject matter expert and led advisory projects involving digital transformation strategies with financial services organizations. Prior to joining KPMG, Dorel led the Innovation & Fintech practice at Bank Leumi, and earlier in his career he headed the banking & finance division at global research firm Adkit.