February 12, 2015
Wells Fargo Introduces 'New Model for Banking'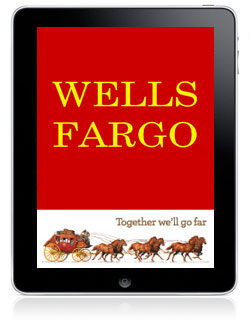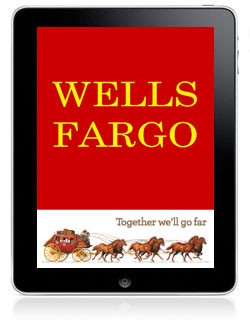 Wells Fargo is one of the most innovative, customer-focused banks in the world. And the publication Innovation Excellence chronicles the storied culture of innovation at Wells Fargo in a February feature story. Noting that retail banks and innovation have not always been a natural fit, the piece hinges on an interview with Wells' wholesale services group head Steve Ellis who talks about an epiphany he had in 1999 that has helped shape the way the bank tackles new technology:
"I saw a chance to use the Internet to create new value that didn't exist in the paper-based world.  We could build a banking business around customers, not products. That means that clients could spend less time dealing with banking and more time running their businesses.  If a money transfer takes a minute instead of an hour, that's real value."
The piece goes on to talk about how a key factor in Wells Fargo's approach to technology has been the realization that instead of operating on "bankers hours," services could be built around the customer, rather than internal banking processes.
The Personetics View:  One reason why Wells Fargo is widely recognized as being at the forefront of innovation is they understand that technology is not about whiz bang widgets; it's about improving customer experiences and outcomes. As Steve Ellis indicates in the article, 'round the clock Internet connectivity has opened up a whole new world of opportunity for banks to delight their customers. It's not about building new products; it's about reinventing the banking experience.'
These are inspiring words that Wells Fargo is backing up with actions and deeds — the kind that benefit the financial well-being of their customers.
Want to explore how your bank can harness the power of AI to engage and serve customers? Request a demo now
Latest Posts