January 1, 2019
2019 predictions: AI will play a major role in banking, but which one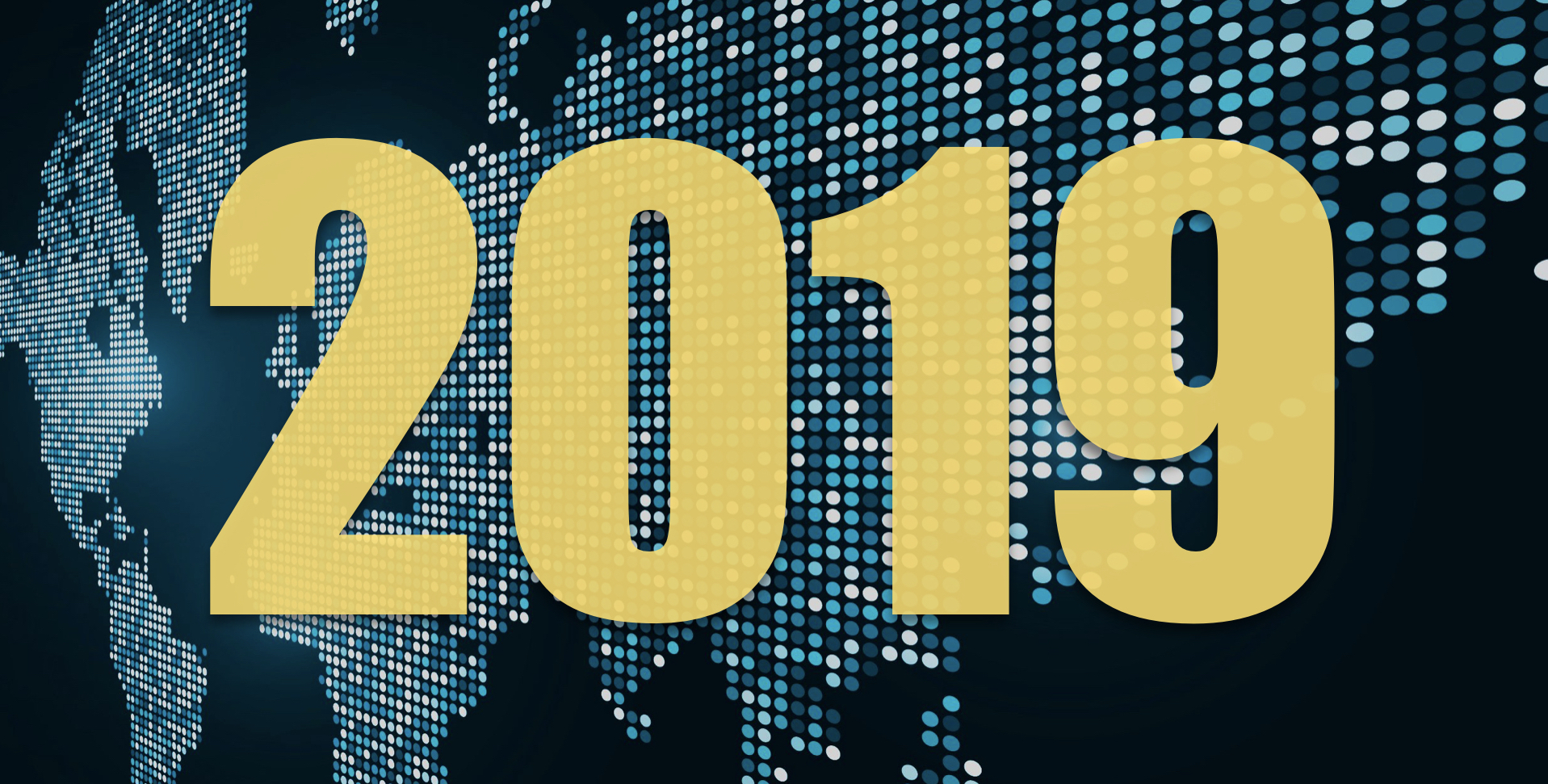 You'd be hard pressed to find a prediction about the future of banking in 2019 that doesn't include a reference to AI. While there is little doubt that AI will play a major role in reshaping the industry, there are still questions about the ways in which AI will become ubiquitous.
How will banks transform the technology into practical solutions?
Which AI solutions will consumers and businesses trust?
How can we ensure that AI is used to support the greater good for customers while improving banks' business fundamentals?
So, what do the industry experts see in store for artificial intelligence in banking in 2019 and beyond?
AI WILL POWER THE NEW BANKING FOUNDATION
Writing for American Banker, Bob Legters, the Chief Product Officer of Banking and Payment for FIS, sees AI and machine learning laying a powerful foundation for banking products:
"We'll see AI dominate in the coming year not as a product itself, but as a crucial ingredient in back-end technology. So, while it won't be recognizable by consumers, it will be pervasive."
AUTONOMOUS WILL BECOME PERVASIVE
The #1 trends for 2019 according to Gartner is the pervasiveness of all things autonomous:
"Whether it's cars, robots or agriculture, autonomous things use AI to perform tasks traditionally done by humans. The sophistication of the intelligence varies, but all autonomous things use AI to interact more naturally with their environments."
WINNERS WILL BE THOSE THAT MAKE AI PRACTICAL
For their review of trends that will shape the course of FinTech next year, McKinsey & Company sees an evolution for artificial intelligence with machine learning serving to supplement traditional analytics:
"At least in the short term, winners may not be characterized by completely new modeling approaches or the most complex algorithms, but by the ability to combine advanced analytics and distinctive data sources with their existing business fundamentals."
AI'S BIGGEST STRENGTH WILL BE ABOUT PERSONALIZATION
In his look toward the coming year for Finextra, Matthew Key, the Head of Customer Innovation for BT Group believes in the Internet of Things and what artificial intelligence can bring to it for retail banking:
"IoT will strengthen banks' customer loyalty by enabling banks to personalise products and services such as mortgage offers, which is key in the era of open banking where customers can switch between competitors with unprecedented ease. We can expect to see tangible use-cases such as these increase over the coming year."
AI WILL ENHANCE THE USER EXPERIENCE
AiThority, true to their name, believes that AI will "live and breathe the user experience" in 2019.
"With literally hundreds of enterprise systems existing in an organization, businesses will apply deep learning to identify any user gaps, which will improve IT support issues, user satisfaction, and adoption."
AI-POWERED EXPERIENCES WILL IMPROVE CUSTOMER SATISFACTION
In their outlook for the banking industry in 2019, Deloitte sees FinTech playing a key role in the important effort to attract and retain customers:
"The need to create a seamless omnichannel experience to improve customer experience (CX) has been around for some time. With the available technologies, retail banks are expected to make significant progress in operating in a fluid, post- channel world."
AI SOLUTIONS WILL GROW BANK REVENUE
In Global Banking & Finance Review, Five Degrees CEO Martijn Hohmann is putting his money on cognitive banking for revenue growth:
"Through using cognitive computing systems, including real-time insights and information processing, banks can seize an opportunity that will grow revenues up to 30 per cent by 2022."
…AND IT WILL BE BIG MONEY
PwC sees data as the key to converging AI with analytics, the Internet of Things, and other technologies as it continues on its path to potentially contributing "up to $15.7 trillion to the global economy by 2030":
"Successfully integrating AI with other technologies begins with data. Organizations that have invested in identifying, aggregating, standardizing, and labeling data — with the data infrastructure and storage to back it up — will be well-placed to combine AI with analytics, the IoT, and other technologies."
ADOPTION OF SELF-DRIVING FINANCE™ BY BANK CUSTOMERS WILL INCREASE AND ACCELERATE
In Forbes' look at the future of AI in 2019, Personetics CEO David Sosna predicted that banks and their customers, in increasing numbers, will continue to embrace the value of personalized insights, advice, and automated money management that AI-powered solutions like Self-Driving Finance™ deliver:
"Self-Driving Finance is a practical implementation of AI that is already used in one form or another by millions of bank customers around the globe and will only get better in the coming years. Based on projects that are currently underway with banks at different parts of the world, I see a big uptake in the number of customers that will rely on AI to 'drive' their finances and take automated actions to help them reach their financial goals.
To deliver effective Self-Driving Finance, financial institutions will require specialized forms of AI for each of their customer segments such as retail, small business, and wealth—moving away from more generic forms of AI towards domain-specific solutions that embed subject matter knowledge and expertise."
Want to explore how your bank can harness the power of AI to engage and serve customers? Request a demo now
Latest Posts