May 11, 2017
Personetics CEO to Discuss the Future of Personalized Cross-Selling at the Financial Brand Forum in Las Vegas May 17-19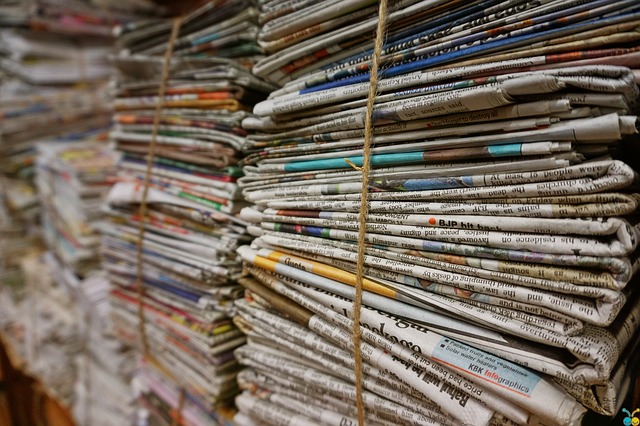 Personalized Cross-Selling: How to Increase Engagement through Extreme Personalization session will take place Thursday May 18 2:45pm at Nolita 3 room (Level 4)
May 11, 2017 – New York, NY –
Personetics, the leading provider of cognitive applications for the financial services sector, will deliver a presentation on personalized cross-selling at the Financial Brand Forum, the leading conference for financial marketers, which will be held in Las Vegas May 17-19, 2017.
"Despite having access to more data and better digital tools than ever, bank and credit union marketers are not keeping pace with industry trends and consumer demands. Smaller financial institutions in particular are falling behind in applying modern technology," said Jim Marous, Publisher, Digital Banking Report and co-Publisher of The Financial Brand. "We look forward to hearing about the work Personetics is doing with financial institutions of all sizes to help them transform the cross-selling paradigm into a personalized experience that meets consumer expectations in the digital age."
"We are excited for the opportunity to present at the Financial Brand Forum," said David Sosna, Personetics' Co-founder and CEO. "Financial institutions are facing challenging times, as consumers have little appetite and tolerance for cross-sales offers that don't address their personal financial situation. With the wealth of data that institutions have about their customers' financials, there is no excuse for any sales pitch that falls short of being timely, relevant, and custom tailored for each individual."
The Personetics presentation – Personalized Cross-Selling: How to Increase Engagement Through Extreme Personalization – will take place Thursday May 18 2:45pm at Nolita 3 room (Level 4).
Additional Resources:
Personetics Cognitive Banking Applications
AI and Chatbot Learning Center
About Personetics
Trusted by millions of customers, Personetics' Cognitive Financial Services Applications provide personalized guidance, conversational self-service, and automated self-running programs that help customers reach their financial goals.
Combining built-in financial intelligence and conversational proficiency with advanced cognitive capabilities, the Personetics framework is able to engage in natural conversations and knowledge-rich interactions, execute tasks on behalf of the customer, and constantly adapt and improve based on prior behavior. Ready-to-deploy within existing digital channels and across popular messaging platforms, Personetics' Cognitive Financial Services Applications enable financial institutions to take a leadership position by delivering a highly engaging branded customer experience, reducing the cost of service, and increasing share of wallet with innovative new products and services.
Led by a team of seasoned FinTech entrepreneurs with a proven track record, Personetics has been named a Gartner Cool Vendor, a Top Ten FinTech Company by KPMG, and a Top Ten Company to Watch by American Banker.
For more information, visit https://personetics.com.
Want to explore how your bank can harness the power of AI to engage and serve customers? Request a demo now
Latest Posts