March 27, 2017
Personetics to Deliver Keynote Presentation on AI and Cognitive Banking at DataDisrupt, New York March 29-30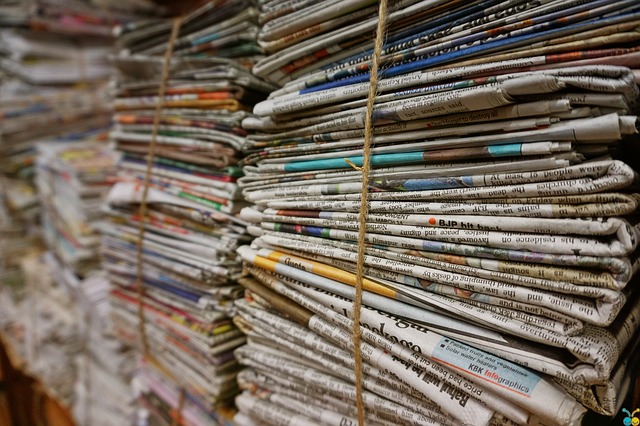 Inaugural conference brings together financial institutions and fintech innovators to explore advances in data analytics for financial services
March 20, 2017 – New York, NY –  Personetics, the leading provider of cognitive applications for the financial services sector, will deliver a keynote presentation at DataDisrupt, the first conference for the financial services data analytics ecosystem, which will be held in New York City March 29-30.
Personetics' presentation on the vision and reality of AI and Cognitive Banking is scheduled for Wednesday March 29 at 3:50 pm.
"We are excited for the opportunity to present at the inaugural DataDisrupt conference," said Eran Livneh, VP Marketing for Personetics. "With a unique focus on the latest advances in data analytics in financial services, this is a perfect stage for Personetics to share our vision for the role of AI and cognitive applications in the financial sector and to showcase the work we are doing with many of the world's leading financial institutions to turn this vision into a reality."
"DataDisrupt is the premier event focused on the impact of large scale data sets, new data sources, innovative analytic techniques, the latest technologies and the most creative entrepreneurs on the financial services sector," said Ariel Boyman, Co-Founder of DataDisrupt. "We're excited to give our audience the opportunity to learn how AI and cognitive banking are changing the way analytics are used by financial institutions by placing the power of predictive and personalized insights directly in the hands of consumers."
The event will be held on March 29-30, 2017 at the Metropolitan Pavilion West in New York, NY. Register for the event at http://www.datadisrupt.com/.
Additional Resources:
Personetics Cognitive Banking Applications
AI and Chatbot Learning Center
About Personetics
Trusted by millions of customers, Personetics' Cognitive Financial Services Applications provide personalized guidance, conversational self-service, and automated self-running programs that help customers reach their financial goals.
Combining built-in financial intelligence and conversational proficiency with advanced cognitive capabilities, the Personetics framework is able to engage in natural conversations and knowledge-rich interactions, execute tasks on behalf of the customer, and constantly adapt and improve based on prior behavior. Ready-to-deploy within existing digital channels and across popular messaging platforms, Personetics' Cognitive Financial Services Applications enable financial institutions to take a leadership position by delivering a highly engaging branded customer experience, reducing the cost of service, and increasing share of wallet with innovative new products and services.
Led by a team of seasoned FinTech entrepreneurs with a proven track record, Personetics has been named a Gartner Cool Vendor, a Top Ten FinTech Company by KPMG, and a Top Ten Company to Watch by American Banker.
For more information, visit https://personetics.com.
Want to explore how your bank can harness the power of AI to engage and serve customers? Request a demo now
Latest Posts