March 8, 2017
Personetics to Present Its Cognitive Banking Applications at Fintech 2017 in Zurich, Switzerland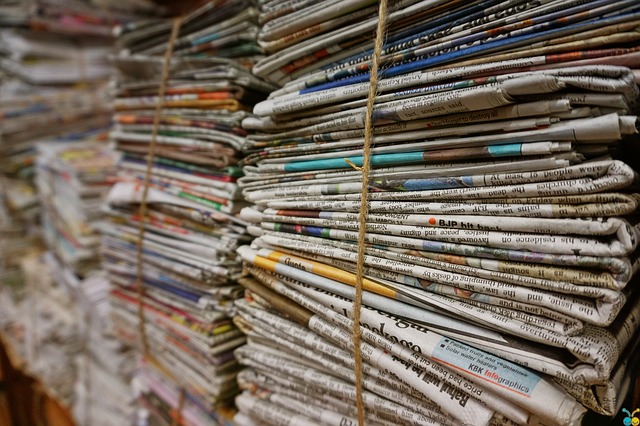 Influential FinTech Conference of Switzerland will be held 9 March with speakers from Credit Suisse, Danske Bank, Accenture, Google, and more
London, United Kingdom, March 8, 2017 – Personetics, the leading provider of cognitive applications for the financial services sector, will present at Fintech 2017, Switzerland's most influential fintech conference, which will take place in Zurich 9 March.
Personetics will be presenting a session entitled "Personalized Guidance: Turning Customer Data into a Delightful Customer Experience" at 10:50.
"We are excited for the opportunity to meet with the leaders of Switzerland's financial and fintech sector," said Eran Livneh, VP Marketing for Personetics. "This conference would be a great venue for Personetics to share our vision for the role of AI and cognitive applications in the financial sector and the work we are doing with many of the world's leading financial institutions to turn this vision into a reality."
"This year's edition of Switzerland's top fintech conference 'FinTech 2017 – Drivers of Change' gathers visionaries and high level decision makers from finance, tech and research to provide exclusive insights regarding what the future of finance will look like and how it is being built," said Christian Lundsgaard-Hansen, conference chair. "The conference is hosted by the most influential financial newspaper in Switzerland – Finanz und Wirtschaft – and brings together 200 representatives of the most relevant players in finance and fintech."
About Personetics
Trusted by millions of customers, Personetics' Cognitive Financial Services applications provide personalized guidance, conversational self-service, and automated self-running programs that help customers reach their financial goals.
Combining built-in financial intelligence and conversational proficiency with advanced cognitive capabilities, the Personetics framework is able to engage in natural conversions and knowledge-rich interactions, execute tasks on behalf of the customer, and constantly adapt and improve based on prior behavior. Ready-to-deploy within existing digital channels and across popular messaging platforms, Personetics' Cognitive Financial Services applications enable financial institutions take a leadership position by delivering a highly engaging branded customer experience, reducing the cost of service, and increasing share of wallet with innovative new products and services.
Led by a team of seasoned FinTech entrepreneurs with a proven track record, Personetics has been named a Gartner Cool Vendor, a Top Ten FinTech Company by KPMG, and a Top Ten Company to Watch by American Banker.
For more information, visit https://personetics.com.
Want to explore how your bank can harness the power of AI to engage and serve customers? Request a demo now
Latest Posts