September 11, 2017
Personetics to Present Cognitive Banking Use Cases at the Cognitive Finance AI Retreat in Jersey, Channel Islands, 14 – 17 September 2017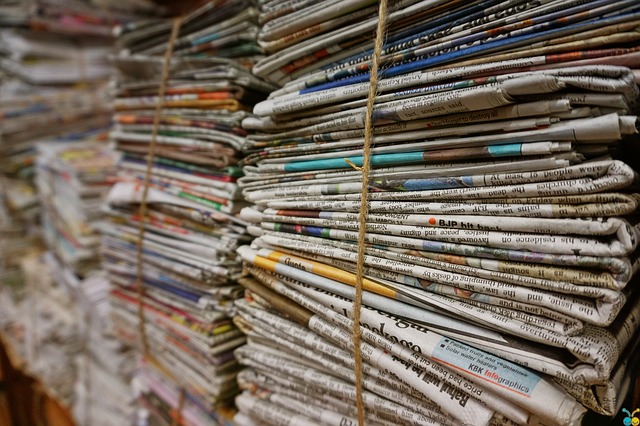 Retreat is a private event for board and c-level executives to discuss the adoption of artificial intelligence in financial services, organised by Cognitive Finance Group
London, United Kingdom, September 11, 2017 – 
Personetics, the leading provider of cognitive applications for the financial services sector, will deliver a presentation on practical use cases of cognitive banking at the Cognitive Finance AI Retreat, a private event for board and C-level executives, taking place in Jersey 14 – 17 September 2017.
The Cognitive Finance AI Retreat is an annual private gathering designed to foster discussion on the adoption of artificial intelligence in financial services. It is organised by Cognitive Finance Group, a British consultancy and investment company specialised in applied artificial intelligence. Every year, between 40-60 leaders and experts from banking, asset management, private wealth management, insurance, academia and artificial intelligence and executives of artificial intelligence companies are invited to take part in the Retreat.
"We look forward to participating in this unique event," said Eran Livneh, VP Marketing, Personetics. "While artificial Intelligence is generating significant of interest and buzz, it is now at the point where practical implementations in financial services are starting to materialise and deliver results. We are excited to share the learning from our work with some of the world's largest financial institutions."
"Cognitive Finance Group is committed to supporting quality AI companies, from established pioneers to early-stage start-ups. We are delighted that Personetics, a company with a strong reputation and tailored financial services offerings, will present in front of the Board and C-level executives at our annual AI retreat," said Clara Durodie, CEO, Cognitive Finance Group.
The Personetics presentation will take place Thursday 14 September from 10:45am – 11:15am.
Additional Resources:
Personetics Cognitive Banking Applications
AI and Chatbot Learning Center
About Personetics
Personetics' Cognitive Banking Applications are used by the world's largest financial institutions to deliver personalized guidance, conversational self-service, and automated self-running programs that help customers reach their financial goals.
Featuring a unique combination of built-in financial intelligence and advanced cognitive capabilities, Personetics solutions are bank-ready, allowing financial institutions of all sizes to make AI-powered banking a reality for millions of customers today.
Led by a team of seasoned FinTech entrepreneurs with a proven track record, Personetics has been named a Gartner Cool Vendor, a Top Ten FinTech Company by KPMG, and a Top Ten Company to Watch by American Banker.
For more information, visit https://personetics.com.
Want to explore how your bank can harness the power of AI to engage and serve customers? Request a demo now
Latest Posts