January 5, 2022
Personetics Year in Review: Driving Financial Wellness Beyond 2021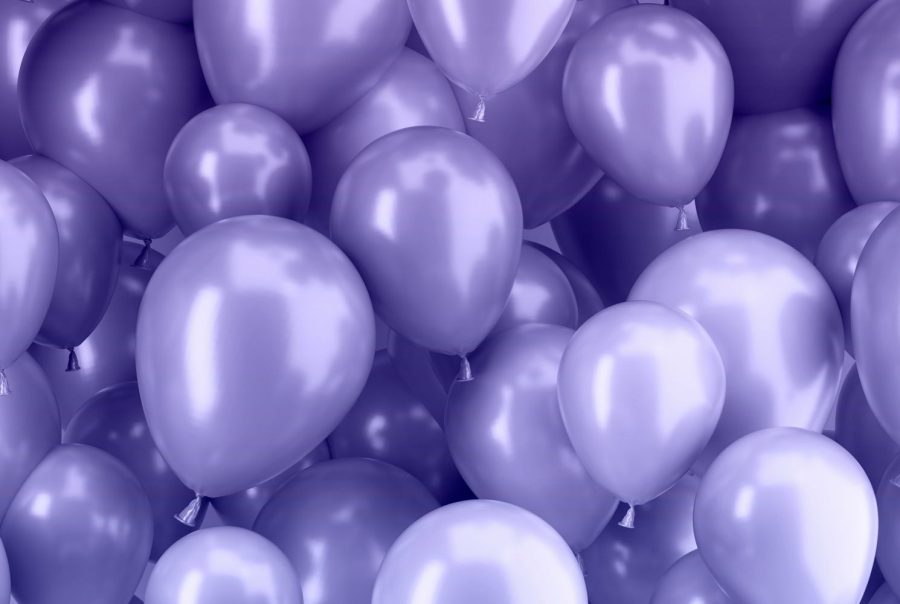 2021 was a momentous year for Personetics and for the financial services industry. The pressures and disruptions of the pandemic have motivated financial institutions to do what people have always done in times of crisis: innovate, adapt, and find new ways to be of service, to build, and to thrive.
We are seeing rapid adoption of digital interactions, new ways of delivering financial services, and a stronger emphasis on creating personalized insights and relevant recommendations that truly put people at the center of the banking experience. Banks are upholding their social contract while adopting the "Netflix Effect" of learning from customer data to provide effortless experiences and precise recommendations.
Now more than ever, Personetics is an ideal fit for the opportunities and demands of this moment. Financial institutions are eager to adopt new ways of working with customers, new ways of seeing the holistic view of each customer's financial life, new ways of building deeper relationships and generating bigger Customer Lifetime Value. Personetics is a leader in creating a future of "Self-Driving Finance" for financial services, by helping financial institutions maximize the potential of their most valuable asset: customer data.
We have been fortunate to achieve so many great accomplishments in 2021, more than can be listed here. But there are a few company highlights that the Personetics team and our partner banks should feel especially proud of.
Honors and Awards for Our Clients
Here are a few awards and honors that were won by some of our partner banks:
New Offerings and Patents
We launched some exciting new offerings and initiatives:
Scaling Up Hiring for Our Talented Team
During 2021, we hired dozens of talented people in global markets. We were able to gather most of our team in one place in "real life" in July 2021 when we had a company-wide retreat on the island of Rhodes, in Greece.
We are actively hiring, from Australia to Japan, from Tel Aviv to London to New York, from Europe to the Philippines to Brazil, to Des Moines, Iowa. We are an Equal Opportunity Employer, we celebrate diversity, we are seeking to hire the most innovative, creative, motivated, generous-spirited, energetic and forward-leaning people we can find, no matter where you live.
If you're looking for a new adventure in your career, at a company that strives to create world-changing technology while putting people first, please check out our open job positions and send us your resume/CV. Join us!
What does the future hold for Personetics in 2022?
We are going to have many exciting announcements and inspiring adventures ahead. Every day I am inspired by the visionary partners we work with, by the talented team we are building, and by the game-changing products we are creating.
We are solving significant challenges for the financial services industry at an ideal moment of maximum need, when customers are demanding a higher level of personalized support and relevant advice from their banks. I truly believe that we are at a moment of unlimited potential to make financial services more personalized, more relevant, more helpful to people's everyday lives. We are delivering business impact and unleashing value for everyone in the industry, customers and institutions alike.
Thank you for so many wonderful accomplishments in 2021. As we look ahead to 2022, I am even more optimistic, and even more energized to be part of this journey.
Want to explore how your bank can harness the power of AI to engage and serve customers? Request a demo now
Latest Posts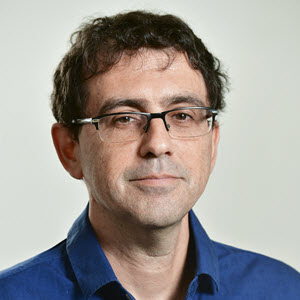 David Sosna
Co-founder & Chief Executive Officer
David Sosna has more than 20 years' experience in the financial services arena. Prior to founding Personetics, David was co-founder and chief executive officer of Actimize, the leading provider of financial crime, risk and compliance solutions. Under his leadership, Actimize was recognized as a global leader in the financial services market and was acquired in 2007 by NICE Systems. Prior to Actimize, David founded Gilon Information Systems, which grew under his leadership to become Israel's largest business intelligence company. David graduated from the Department of Industrial Engineering and Management at Ben-Gurion University.