June 5, 2017
RBC and Personetics to Deliver Keynote Address on Cognitive Banking at Digital Banking Summit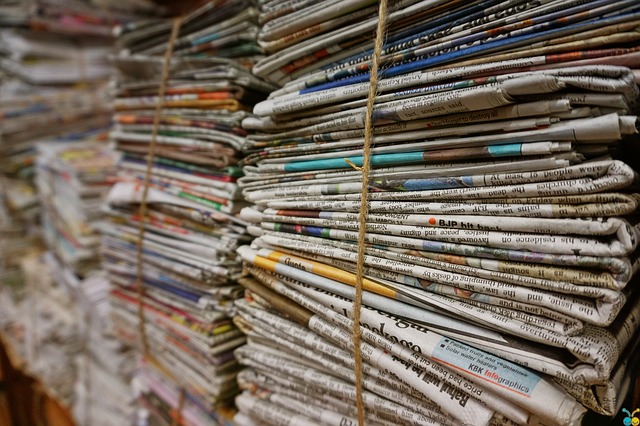 Session will explore the vision for cognitive banking and how RBC is making it a reality.  Personetics will also present at the pre-conference Chatbot Bootcamp June 12.
June 5, 2017 – New York, NY –
Eddy Ortiz, VP solution acceleration & innovation at RBC, and David Sosna, co-founder and chief executive officer at Personetics, will deliver a keynote presentation on the coming of age of cognitive banking at American Banker's Digital Banking summit, taking place in Austin, TX June 12-14, 2017.
"With new entrants coming in, disrupting the market and making everyday financial activities easier for the customer, banks face the risk of fading into a utility role – unless they quickly adapt," said Personetics' David Sosna. "Financial institutions that want to maintain meaningful relationships with their customers need to find new ways to deliver value – utilizing AI and predictive analytics to anticipate individual customer behavior and needs and helping customers manage their finances through conversational and personalized interactions."
The cognitive banking keynote address will be delivered Tuesday, June 13 at 8:45 am.
In addition, Personetics will present the next generation of chatbot solutions for the financial services industry at the Chatbot Bootcamp, a pre-conference session which will be held Monday, June 12 at 12:30 pm.
Presented by American Banker, Digital Banking is one of the largest digital banking events in the industry, covering innovation in financial services for consumer and commercial customers around mobile, digital, retail, data and technology strategies. At the show, attendees will hear from leaders who are creating state-of-the-art apps, chatbots, authentication and IoT applications, as they share their insight on the future of digital banking.
Additional Resources:
About Personetics
Trusted by millions of customers, Personetics' Cognitive Financial Services Applications provide personalized guidance, conversational self-service, and automated self-running programs that help customers reach their financial goals.
Combining built-in financial intelligence and conversational proficiency with advanced cognitive capabilities, the Personetics framework is able to engage in natural conversations and knowledge-rich interactions, execute tasks on behalf of the customer, and constantly adapt and improve based on prior behavior. Ready-to-deploy within existing digital channels and across popular messaging platforms, Personetics' Cognitive Financial Services Applications enable financial institutions to take a leadership position by delivering a highly engaging branded customer experience, reducing the cost of service, and increasing share of wallet with innovative new products and services.
Led by a team of seasoned FinTech entrepreneurs with a proven track record, Personetics has been named a Gartner Cool Vendor, a Top Ten FinTech Company by KPMG, and a Top Ten Company to Watch by American Banker.
For more information, visit https://personetics.com.
Want to explore how your bank can harness the power of AI to engage and serve customers? Request a demo now
Latest Posts