[Webinar Replay] AI Savings & Budget Programs for Financial Resilience
The current human and financial crisis has emphasized the importance of financial resilience. Too many Retail and Small Business customers are struggling to get by financially without the ability to manage an unexpected hardship. It's time for banks to step up and support customers by moving beyond off-the-shelf savings products and offer AI-powered Wellness Programs that help customers navigate these inevitable fluctuations.
Topics that will be covered:
The benefits of automated and semi-automated financial wellness programs in helping customers withstand ongoing financial fluctuations
The types of short and long-term programs most likely to help customers reach financial resilience

How Artificial Intelligence can boost the success metrics for financial program participation endurance
Watch this webinar as Personetics CEO, David Sosna discusses how Personetics Data-Driven Savings & Budget Programs are helping bank customers build financial resilience.
Speakers: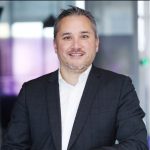 Ludovic Tran
Partner – Banking Practice Lead, France, Benelux, Morocco
Accenture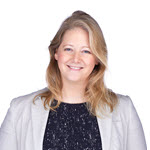 Rachael Hughes
Managing Director
Accenture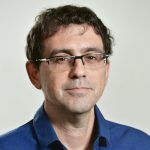 David Sosna
Co-Founder & Chief Executive Officer
Personetics