November 29, 2022
What's Leading the Small Business Banking Revolution Personalization?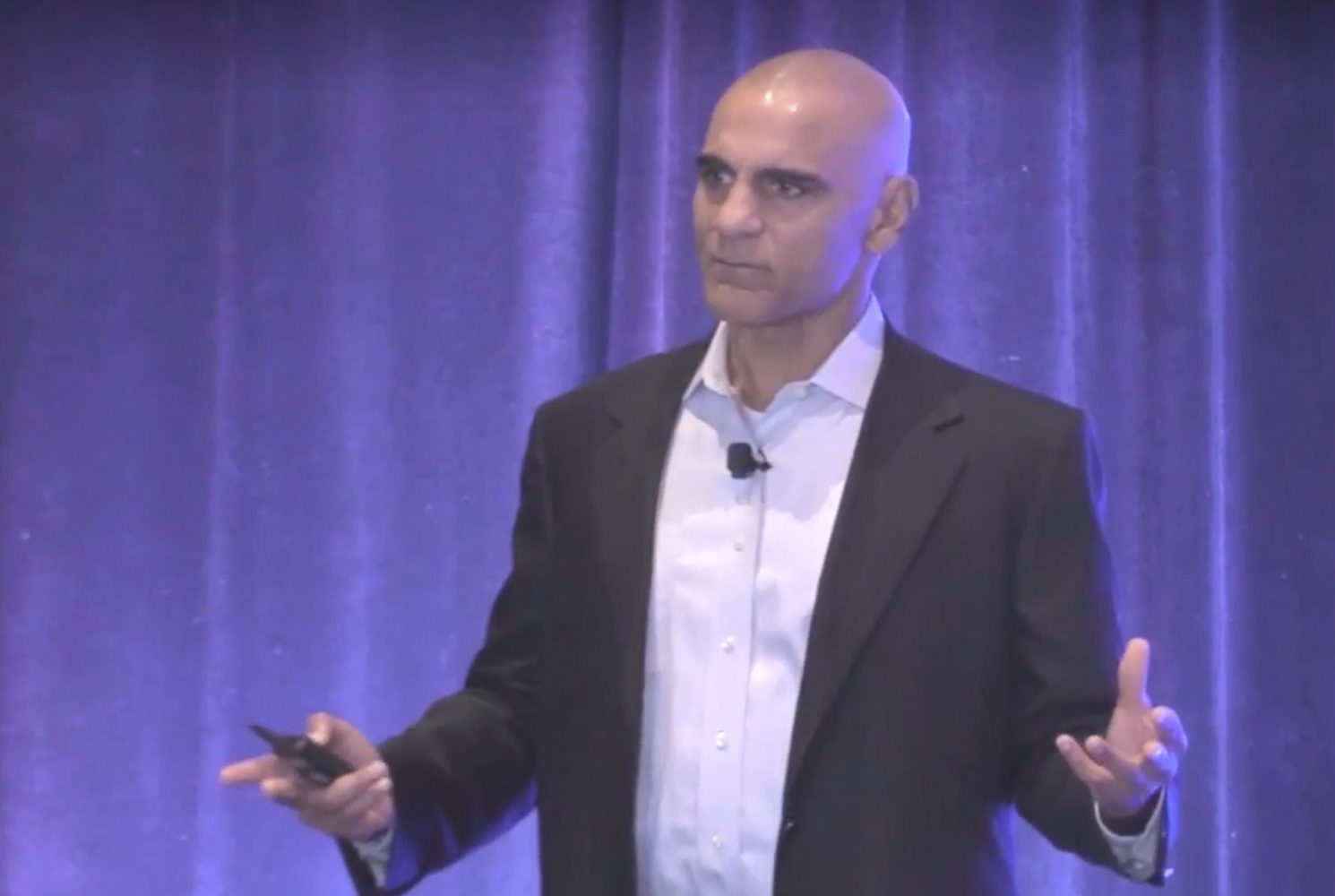 We believe that digital plus human is the key differentiation for small business banking. Banks need to develop a hybrid infrastructure and offering to support financial data-driven personalization that is omnichannel, consistent, and timely. When you can operate through all these lines, you have higher customer satisfaction, greater customer lifetime value, and a much more enduring customer franchise.
The last few years have seen an explosion in the number of business owners using disparate digital solutions to manage their finances, opening up a valuable opportunity for banks. Small business owners are demanding much more from their banking provider – more tools, more proactive insights, more relevant guidance, and more automation that removes friction from their finance-related tasks.
But are banks ready to seize it? Competition for small business banking customers has never been fiercer. Challenger banks are introducing capabilities that target SMB niches. Fintechs are picking off profit pools with their transparency and convenience, and big tech and retailers are using the advantage they gain from data to offer lending solutions and embedded banking opportunities.
SMBs want financial advice and efficiency
Personalization and advice
Small business owners want ease of use together with personalized guidance, and are seeking the solutions that meet these needs. Until recently, small businesses were woefully underserved by banks that don't understand them. A J.D. Power study found that too many banks use the same channels and tools for microenterprises as for individuals, which don't provide the services a business owner needs.
Clean actionable data
Banks need to be able to bring together the data they collect from SMB customers to distill actionable and meaningful insights and share them with the customer in a timely manner. In the hierarchy of banking needs, "advise me" rests at the top of the pyramid. The holy grail for small businesses is a banking partner that alerts them to action items and suggests next steps, giving support in making financial and business decisions based on verified insights and serving as a trusted advisor for their finances.
Frictionless experiences
The other key demand is for solutions that cut friction and eliminate mental load around financial activities. Business customers want a partner that takes responsibility for their financial wellness by moving contributions into retirement funds. They want automated payment services, tax preparation, and invoice and payroll management, together with smart financing solutions that sense when more capital is needed and push options proactively.
Financial Data-driven personalization key to delivering for SMBs
If banks don't deliver, SMB customers will take the solution they need where they can find them. Open banking is putting control into the hands of business owners, and research by Celent shows that around $45 billion worth of SMB banking revenues is highly likely to move to a different bank.
Preventing that scenario requires banks to convert customer financial data into actionable, personalized intelligence and advice, not just for their best customers but for all customers. It's what differentiates leaders from laggards, with McKinsey research showing that personalization increases revenue by up to 30%.
Personalization involves a number of key components.
Transaction modeling
Effective personalization requires a partner that can integrate financial data from across channels and touchpoints and enrich, categorize, and cleanse it to show customers the meaning behind transactions, the sources of their income, and destination of their expenses, as well as flagging anomalies.
Actionable insights
Banks also need to deliver specific insights for each customer through a customized personal dashboard that visualizes transaction history and cash flow, as well as individual alerts and recommendations. They need help identifying which customers are eligible for and in need of loans, lines of credit, invoice finance offers, or other business finance products, so they can push the right product to the right customer at the right time.
Valuable forecasting
Finally, banks need a way to deliver personalized forecasting and predictions, particularly around cash flow. This involves moving on from tracking historical trends to proactively identifying sensitive cash flow periods in advance, and suggesting ways to respond to them.
Digital plus human is the key differentiation for small business banking
At Personetics, we see a continuum with 4 stages: the three elements mentioned above, plus connected human and digital channels. We believe that power lies in bringing digital and human connections together, with data-driven personalization serving to unlock this opportunity.
Up until now, digital and human banking channels have evolved independently. Digital channels began by focusing on service functionality, while banking channels concentrated on customer needs profiling and suggesting the next best action. It's time to bring them together by propagating intelligence about customer needs to digital and human channels, as well as to the customer data platform (CDP).
For example, we might notice that a customer is experiencing a drop in cash flow at the same time as their interest rates rose. In the digital channel, we'd share content about cutting expenses and invite the customer to schedule a talk with a relationship manager about their cash flow needs. In the human channel, we'd provide the relationship manager with rich intelligence about that SMB and its cash flow, stability and volatility of its revenue sources and expenses, its loans and credit cards, and its cash flow needs in that period. Finally, we would populate the CDP with this intelligence to better drive marketing conversion.
In this way, we'll help the bank bring all its resources into play so as to drive deeper customer relationships that engender greater loyalty.
Personetics for hyper-personalized SMB banking
Personetics' financial data-driven engagement platform gives banks the tools they need to deliver the personalized insights and tailored guidance that small business customers are looking for. It's comprised of Engage, which delivers financial data-driven advice, push notifications and alerts, and a personalized dashboard for each customer; and Act, which provides automated financial wellness programs that self-adjust to each customer's needs. Additionally, Personetics offers an employee-facing solution that channels insights about each customer towards human banking advisors, so they can better serve small business customers.
Now is the time for banks to review their product and service offering, meet the demands of SMB customers, and grasp their share of this burgeoning market.
To learn more about our offerings for SMB, please reach out one of solution experts.
Want to explore how your bank can harness the power of AI to engage and serve customers? Request a demo now
Latest Posts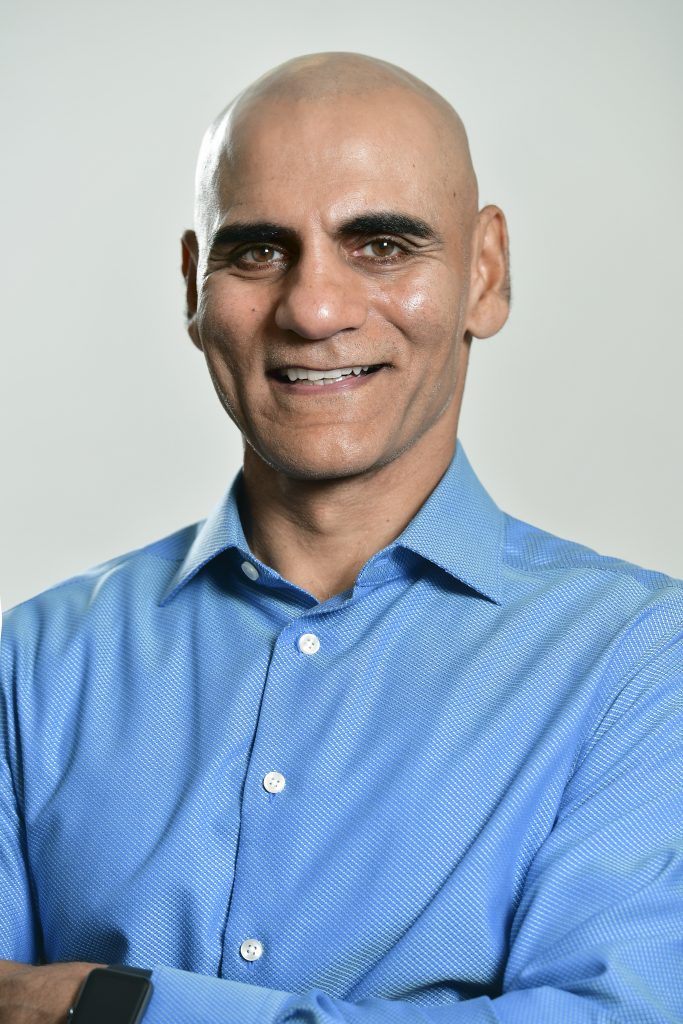 Jody Bhagat
President of Americas, Personetics
Jody brings deep operating experience in financial services – managing direct channels, launching digital ventures, and leading digital transformation programs. He was previously a Partner at McKinsey & Company, where he helped financial institutions define and execute digital transformation programs to drive customer growth and operating efficiency. Jody also served in senior digital operating roles at U.S. Bank, Wells Fargo, and Providian. In these positions, he led digital sales and service functions and direct to consumer businesses to deliver organic growth and enhanced customer experience. Jody has an MBA from Northwestern University and a BS in Computer Engineering from The University of Michigan.