November 22, 2021
Time for Action on Climate Change: How Carbon Footprinting Can Empower Consumers and Create a Green Banking Future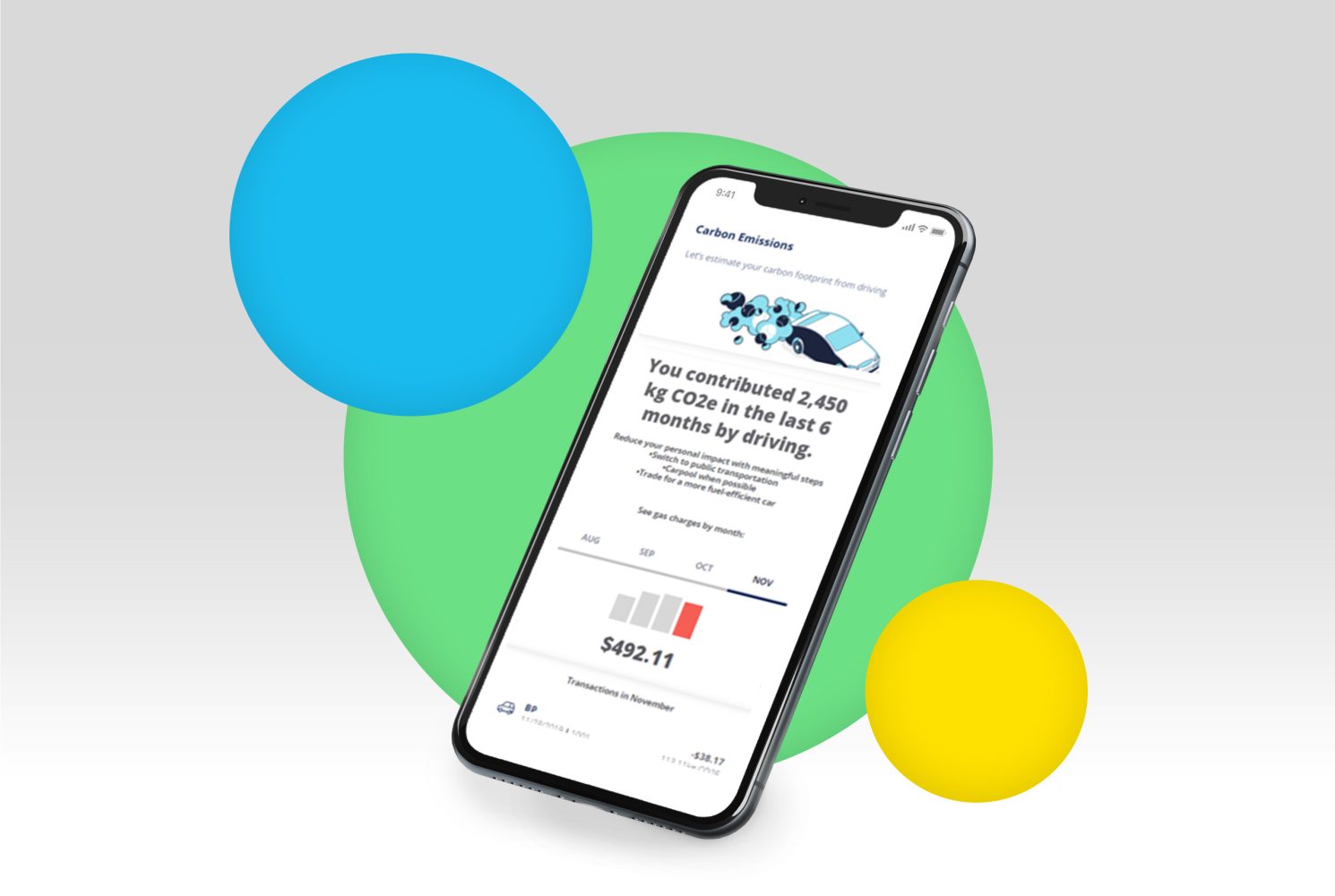 Consumer banking is taking on a leadership role in the fight against climate change. Over the past decade, investors, regulators and central banks have paved the way for ESG. The U.S. Federal Reserve now includes climate risk as part of its biannual financial stability report and has joined the Network for Greening the Financial System, an organization of other central banks that are mobilizing to support the transition to a sustainable economy.
Along with these regulatory and risk management aspects of climate change, banks are offering more types of ESG investment products and green banking solutions. There is an opportunity to create more consumer-facing tools to help people evaluate and reduce their personal impact on the environment.
Climate change is a top-of-mind priority for young people. A recent international survey of young people (ages 16-25) found that nearly 60% of young people say that they are "very or extremely worried" about climate change. Other surveys have found that customers want to bank with institutions that share their values, particularly on social and environmental responsibility. Banks that take proactive leadership on climate change are more likely to build trust and loyalty with younger customers.
Banks have a unique vantage point in the fight against climate change – personal consumption. Personal consumption is at the root of carbon footprint mitigation.  Institutions that have visibility into how customers spend also have the power to influence spending behavior.
Personetics is enabling our bank partners to create awareness of customers' personal carbon footprints using their consumption activity, and recommend changes that people can make to their consumer behavior and lifestyle choices to reduce their carbon impact.
As part of supporting this trend toward green banking and helping reduce people's carbon impacts, Personetics is launching a new offering: Carbon Footprint Tracking. Our data analytics tool, part of our Personetics Engage offering, calculates the carbon footprint of each customer transaction.
Here are more details about our new Carbon Footprint Tracking feature, and how it can help banks deliver more value for their customers.
Carbon Insights Based on Public and Personal Data
Personetics considers impact accrued at every stage of the consumption lifecycle to estimate carbon emissions. We leverage carbon factors by geography and layer on adjustments for certain carbon-intensive industries or product categories, and localized data based on ZIP codes.
In the end, the customer sees their personal carbon footprint in an easy-to-understand dashboard, calculated with local-level data and user-specific inputs (such as a lower multiplier for people who eat vegan diets), along with key trends and insights. As a user of Personetics' Carbon Footprint offering, you will have a new level of visibility into the climate impact of your everyday purchases and consumer choices. And this opens up a new level of opportunity for financial institutions to add value.
How Carbon Footprinting Works With Personetics' Solutions
There are a few ways that banks can use Personetics' Carbon Footprint Tracking solution to add value for customers:
Monitor customer's carbon footprint to bring transparency and awareness.
Enable better-informed choices by highlighting the relative carbon intensity of different types of purchases.
Shift spending behavior towards less harmful activities, such as from airplanes to cars.
Encourage environmentally responsible goal setting, such as saving up for solar panels.
Sharpen targeting of ESG products: Personetics Carbon Footprint Tracking gives your bank the ability to recommend relevant products or funds to customers who show interest in reducing their personal impact on the environment.
Would you like to learn more about Carbon Footprint Tracking and how to implement it for your bank's customers? Talk to Personetics today.
Want to explore how your bank can harness the power of AI to engage and serve customers? Request a demo now
Latest Posts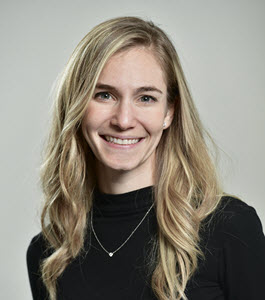 Nicole Meyers
VP Strategic Account Management
Nicole brings over a decade of experience in consumer banking strategy and operations. In her role, Nicole is responsible for building and growing client relationships, ensuring each project achieves impact. Prior to joining Personetics, Nicole was a consultant at McKinsey & Company, where she advised financial services clients on digital enablement, regulatory compliance and strategic planning. Nicole led the World Economic Forum's initiative to promote global financial inclusion, in partnership with the World Bank Group. Nicole also served as the Director of Strategic Partnerships at Grameen America, a micro-lending credit union, where she built and managed savings programs with Wells Fargo, Citibank and Capital One. Nicole holds a B.A. in International Relations from Bucknell University.